Back to artists
Carolin Widmann
Violinist
An extraordinarily versatile musician, Carolin Widmann's activities range from the great classical concerts to new commissions written especially for her, from solo recitals to a wide variety of chamber concerts and performances on period instruments.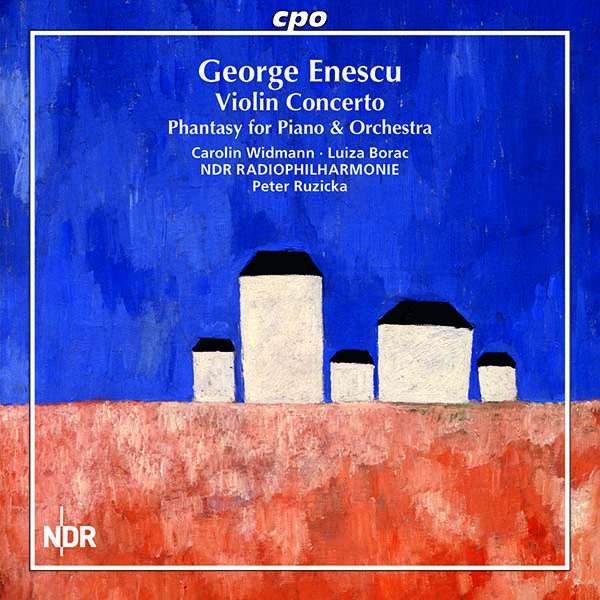 "It is difficult to imagine these performaces being surpassed for a long time"
- Christian Hoskins
Biography
A wonderfully versatile musician, Carolin Widmann's activities span the great classical concerti, new commissions specially written for her, solo recitals, a wide variety of chamber music and period instrument performances, including play/direction from the violin.

Carolin was awarded the Bayerischer Staatspreis for music in 2017, honouring her individuality and exceptional musicianship. Widmann was also the recipient of an International Classical Music Award (Concerto category) for her critically acclaimed recording of both Mendelssohn's and Schumann's Violin Concertos with the Chamber Orchestra of Europe, released in August 2016 by ECM and which Widmann herself conducted from the violin.

Named 'Musician of the Year' at the International Classical Music Awards 2013, Carolin has played with Berliner Philharmoniker, Orchestre de Paris, Orchestre National de France, Czech Philharmonic, Swedish Radio Symphony, Vienna Radio Symphony, London Philharmonic, BBC Symphony, and Bayerische Rundfunk with distinguished conductors such as Sir Simon Rattle, Riccardo Chailly, Edward Gardner, Vladimir Jurowski, Sakari Oramo, Daniel Harding, François-Xavier Roth, Santtu-Matias Rouvali and Jukka-Pekka Saraste. She also appears at such widely known festivals as Musikfest Berlin, Salzburger Festspiele, Lucerne Festival and Festival d' Automne in Paris.

Recent highlights include Carolin's debuts with the Los Angeles Philharmonic with Esa-Pekka Salonen, Scottish Chamber Orchestra with Maxim Emelyanychev, Munich Philharmonic, Dresden Philharmonic, Barcelona Symphony and the Deutsches Symphonie-Orchester with Robin Ticciati, her New York debut play/directing the Orpheus Chamber Orchestra, as well as returns to the Vienna Radio Symphony Orchestra at the Musikverein, and the WDR Rundfunk Sinfonieorchester Cologne. Additionally, the 2021/22 season saw Carolin give two premiere performances – a new Violin Concerto by Georg Friedrich Hass and the Kammerorchester Basel at the Beethovenfest Bonn, as well as a new Concerto by Lisa Streich with the Münchener Kammerorchester. Carolin has also embarked on an extensive Italian recital tour, as well as a return to Paris for performances with the Orchestre Philharmonique de Radio France, Orchestre de Chambre de Paris and the Insula Orchestra.

The 2023/24 season will see Carolin return to the Berliner Philharmoniker and Royal Stockholm Philharmonic to perform Jorg Widmann's Violin Concerto No. 2. She will also appear with the City of Birmingham Symphony Orchestra, Musikkollegium Winterthur, Deutsche Radio Philharmonie Saarbrücken, Filarmonica Toscanini, NDR Radiophilharmonie Hannover, Netherlands Radio Symphony, Polish National Radio Symphony, Indianapolis Symphony, Oregon Symphony, the Schwetzinger SWR Festspiele and the Prague Spring International Music Festival.

Carolin Widmann is playing a G.B. Guadagnini violin from 1782 which is on loan from a Charitable Trust.

Eine Geige erweckt Hildegard von Bingen
"Carolin Widmann spielt alles mit einem virtuosen Enthusiasmus, einer Kraft der Überredung und Überzeugung, die sich auf den Hörer überträgt. Natürlich ist dies eine Platte nur mit einer Geige und nichts als einer Geige. Aber wenn Widmann spielt, ist ihre Geige die ganze Welt."
- Wolfram Goertz , Rheinische Post
Sélection albums
Le programme de ce disque [L'Aurore, 2022] s'apparente à la confrontation de deux polyptyques […] la qualité d'incarnation de l'interprète laisse pantois. Et, plus encore, sa capacité d'assimilation. De la première à la dernière seconde de ce disque aux multiples expressions, Carolin Widmann réussit le prodige de ne faire entendre qu'une voix, la sienne. en
- Pierre Gervasoni , Le Monde
Carolin Widmann, la voix du violon
"Carolin Widmann est une interprète qui incarne véritablement les partitions qu'elle joue, qui construit un vrai discours, comme dans L'Aurore de la Sonate nº5 d'Ysaÿe où elle façonne un tas d'images faisant émerger la lumière à laquelle succède l'énergie et la virtuosité de la « Danse rustique »." L'Aurore (ECM Records 2022)
★★★★
- Gaëlle Moury , Le Soir Belgium
The Unsweetened Beauty Of Carolin Widmann
"Music may well be demanding but it should always be entertaining. That's the specialty of Carolin Widmann, who makes beautiful music sound more interesting and tough music – whether Feldman, Boulez, or, as on this disc, George Benjamin – more ingratiating."

L'Aurore (ECM Records 2022)
Artistic Quality: 10
Sound Quality: 10
- Jens F. Laurson , Classics Today
"L'Aurore" (Werke für Violine solo)
"Das "L'Aurore"-Recital ist aber selbstverständlich viel mehr als nur ein musikgeschichtlicher Rundgang. Das Album erweist sich nämlich zuallererst als gelungene Einladung, die weit- und tiefblickende Violinistin, Musikerin, Künstlerpersönlichkeit Carolin Widmann näher kennenzulernen." ★★★★
- Guido Fischer , Rondo Magazin
A landmark survey of violin treasures - Carolin Widmann dazzles in her first solo outing for ECM
"The recording of Ysaÿe's fifth solo sonata is a revelation."

L'Aurore (ECM Records 2022)
PERFORMANCE ★★★★★
RECORDING ★★★★★
- Ingrid Pearson , BBC Music Magazine
Photo gallery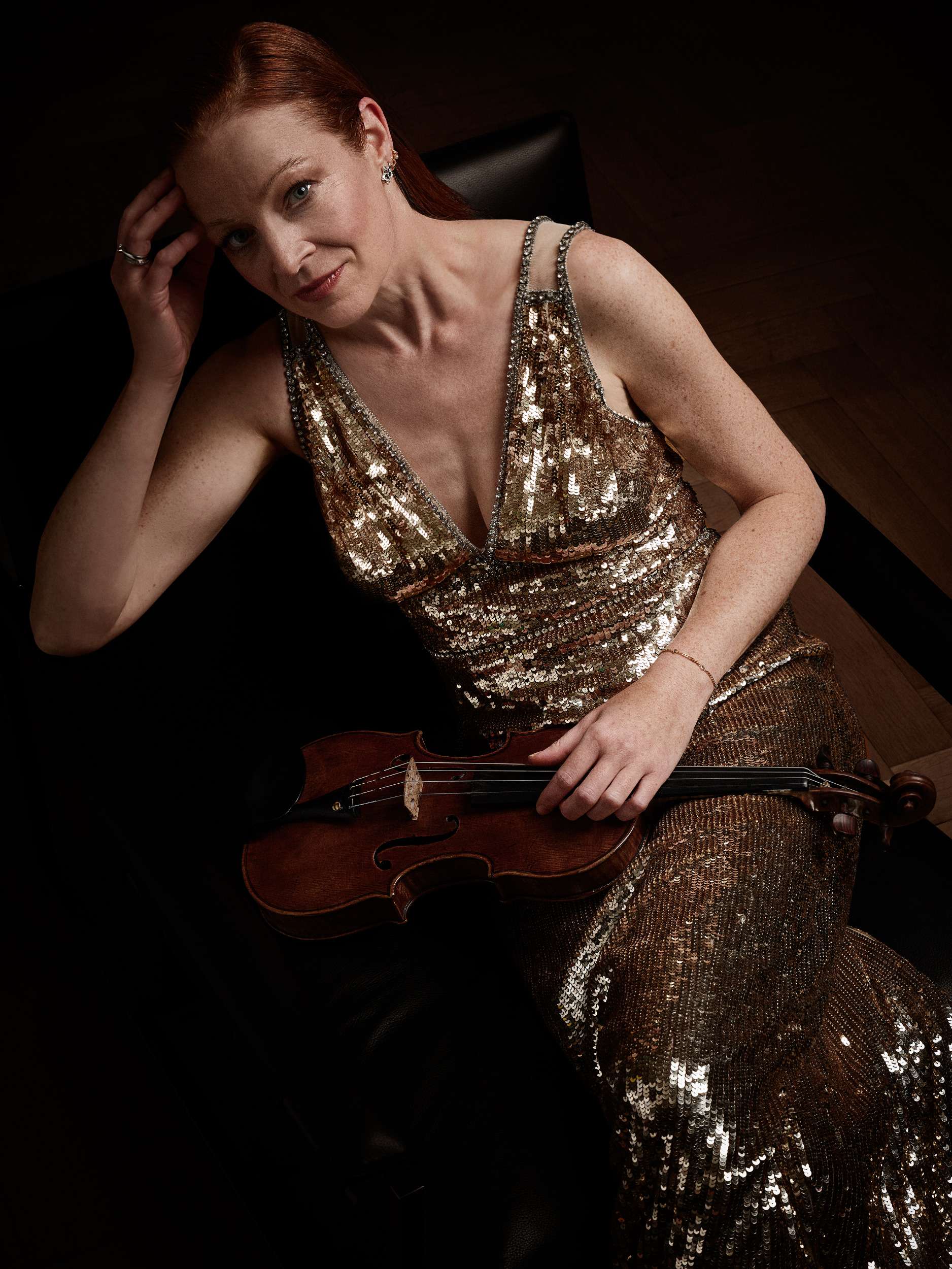 @Lennard Ruehle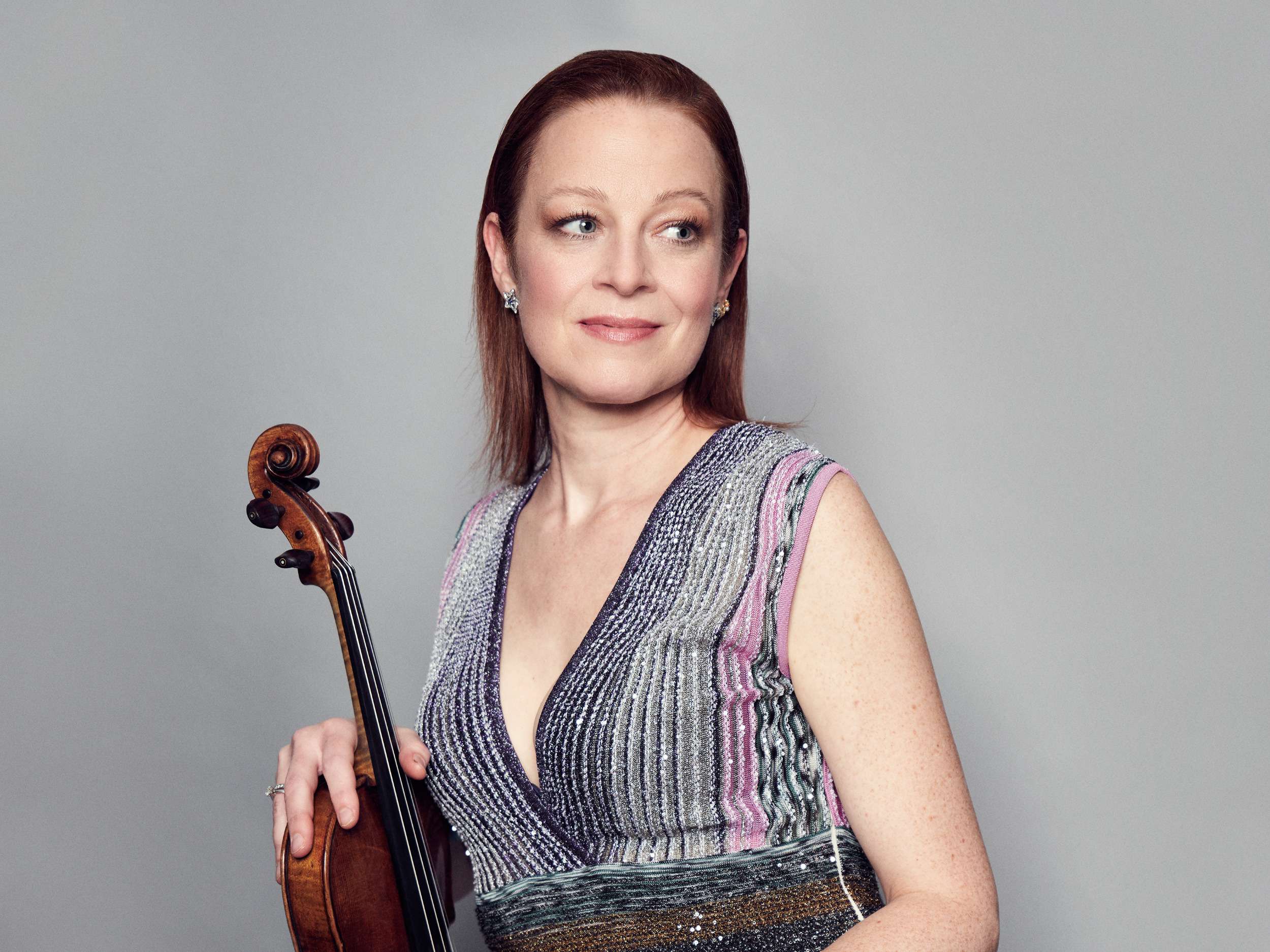 @Lennard Ruehle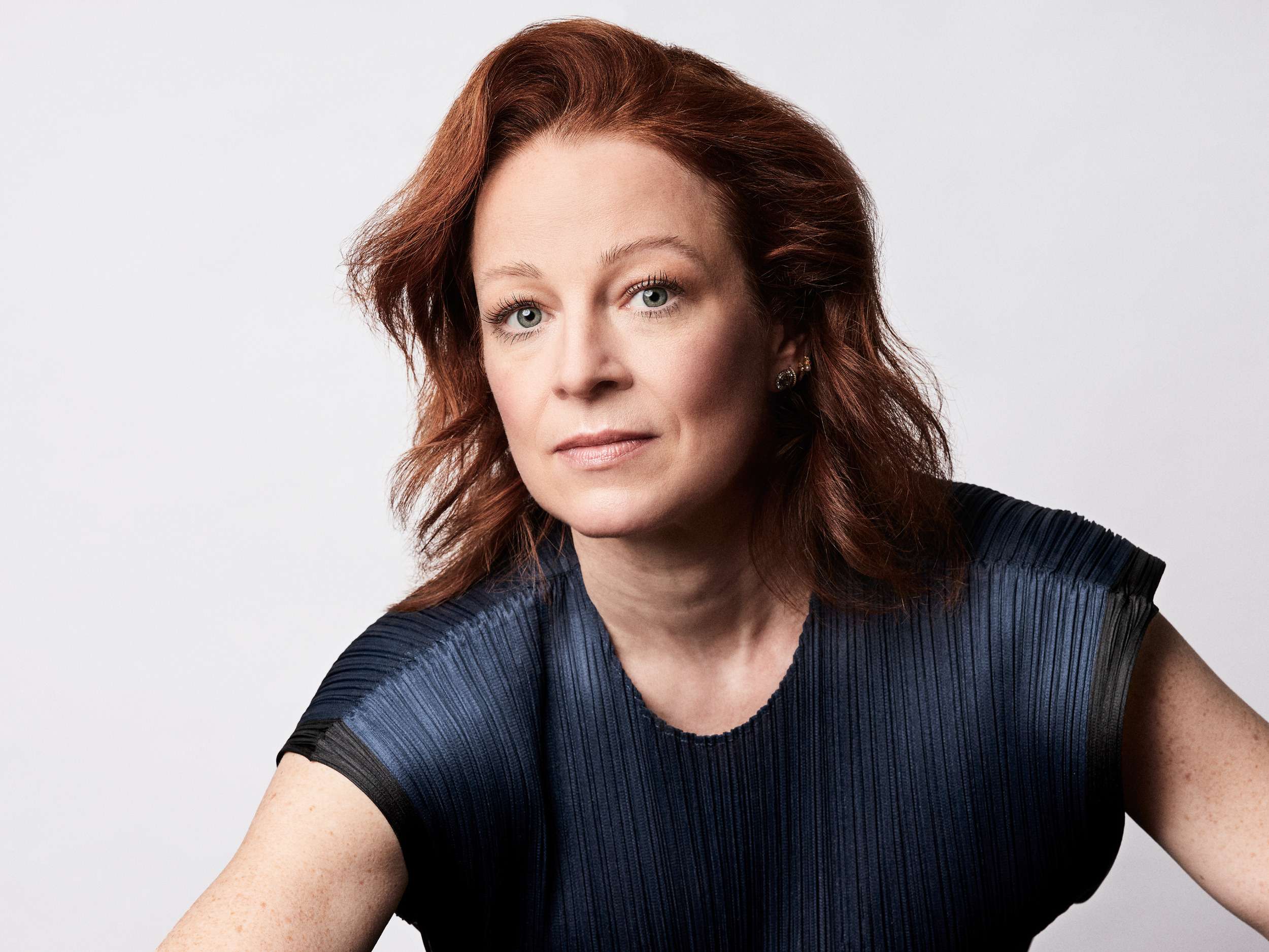 @Lennard Ruehle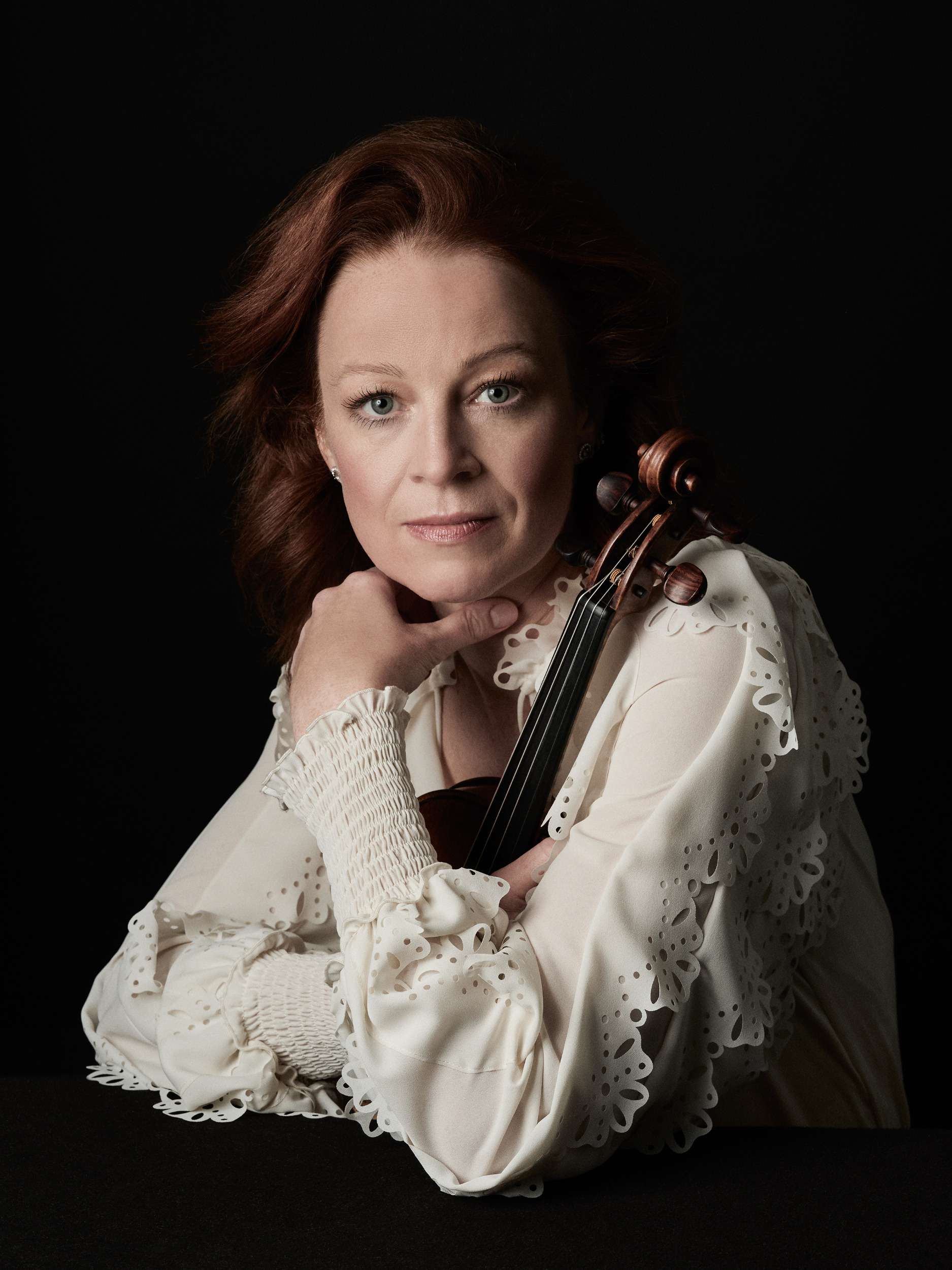 @Lennard Ruehle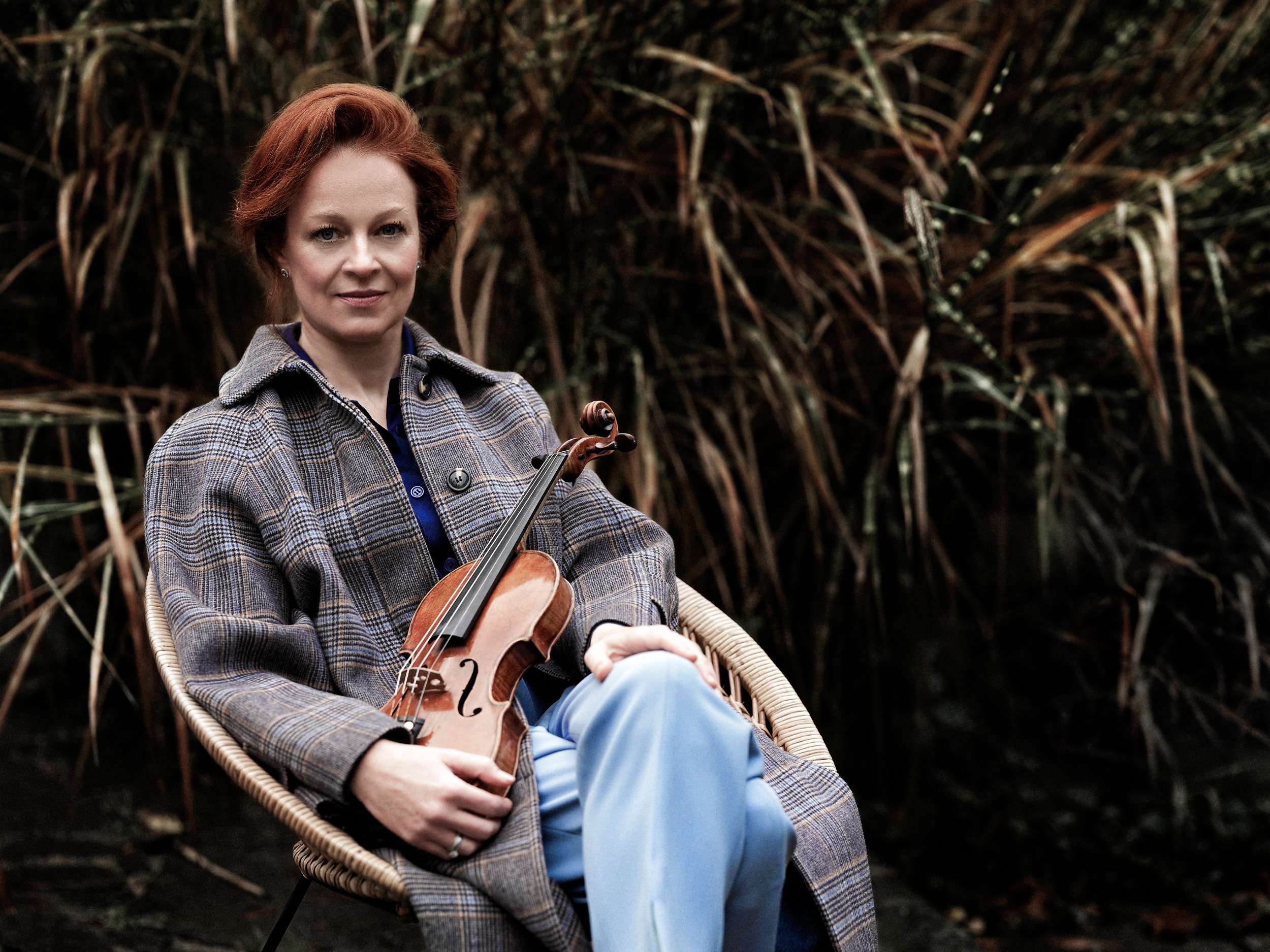 @Lennard Ruehle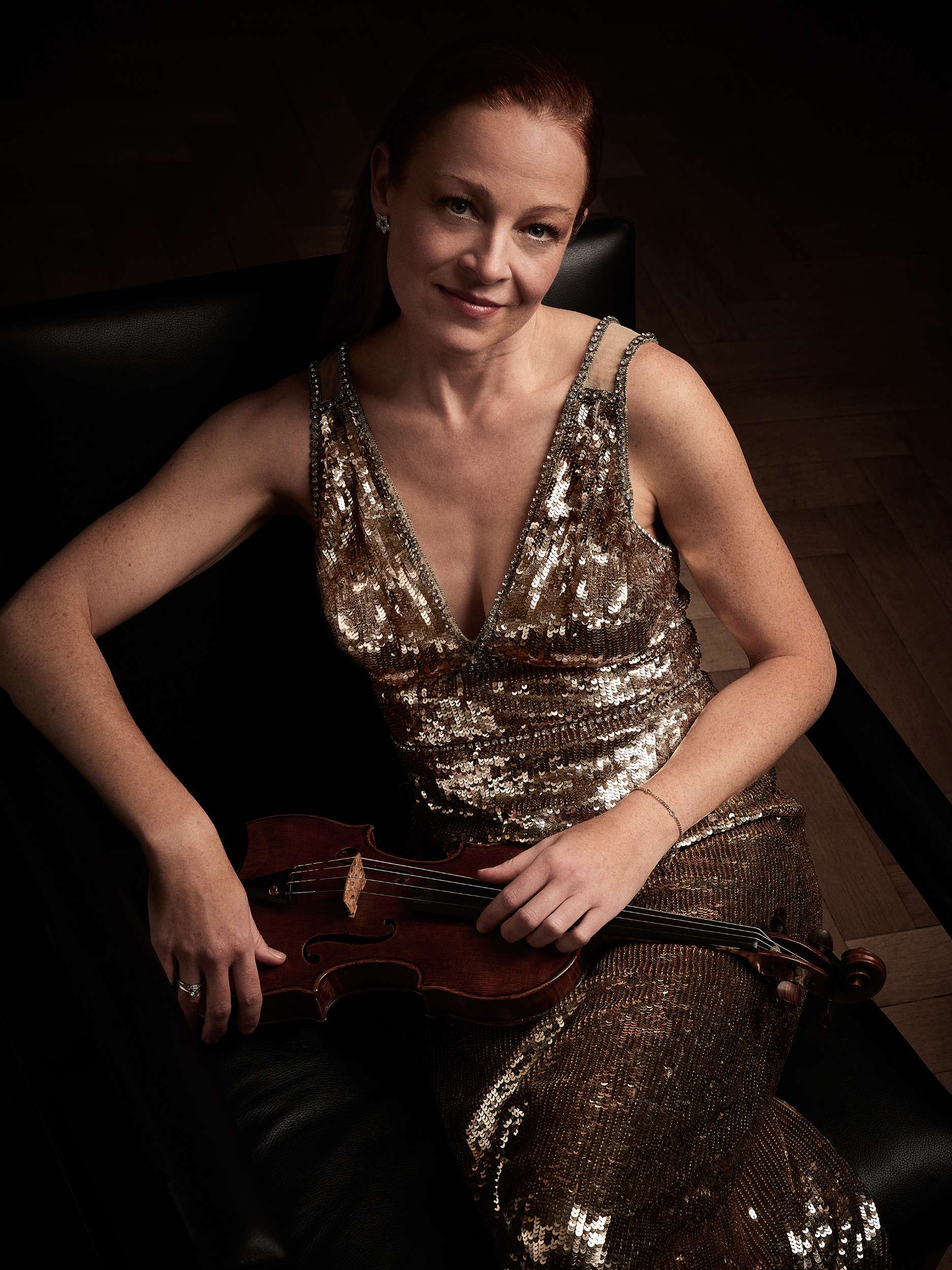 @Lennard Ruehle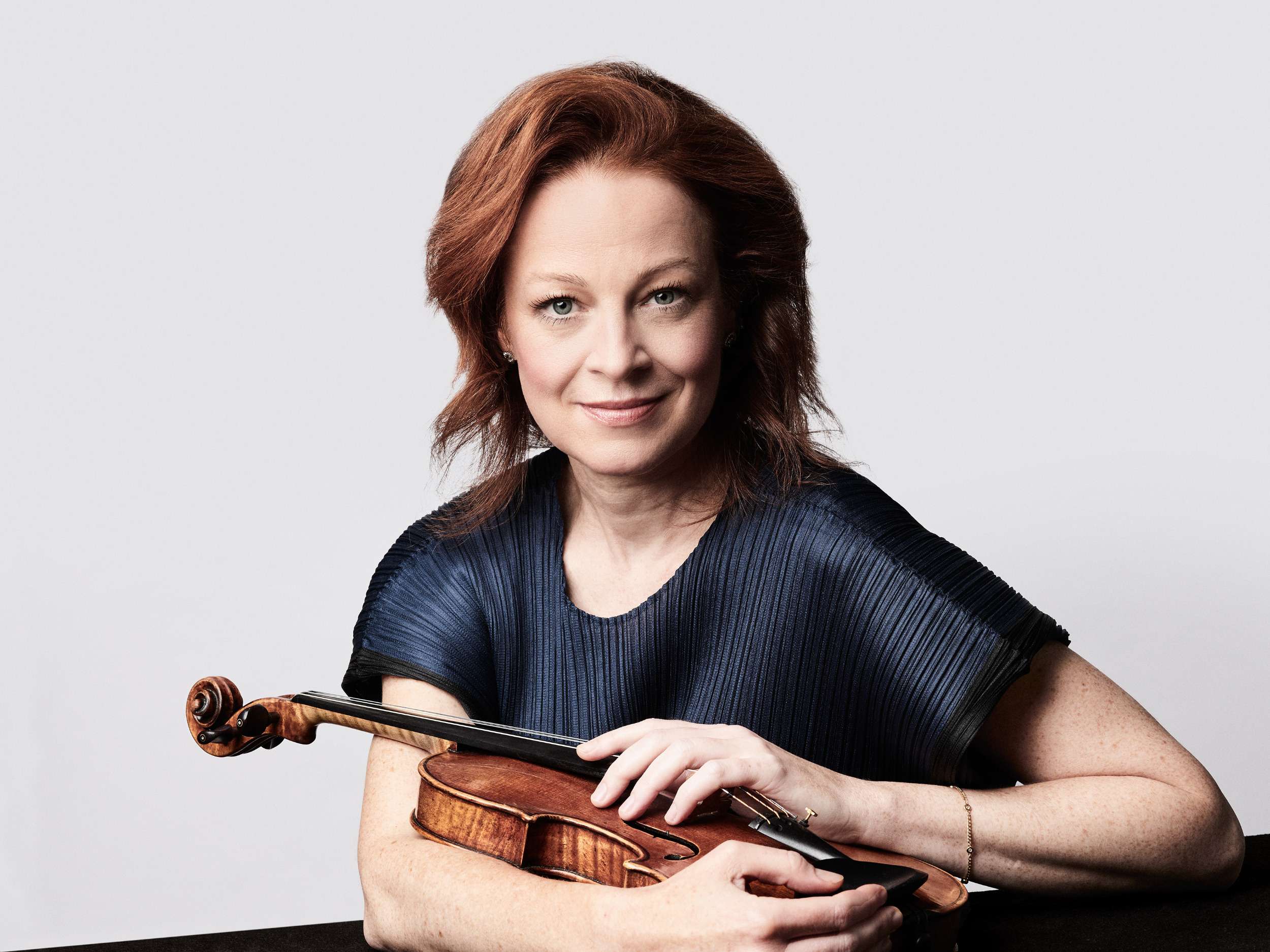 @Lennard Ruehle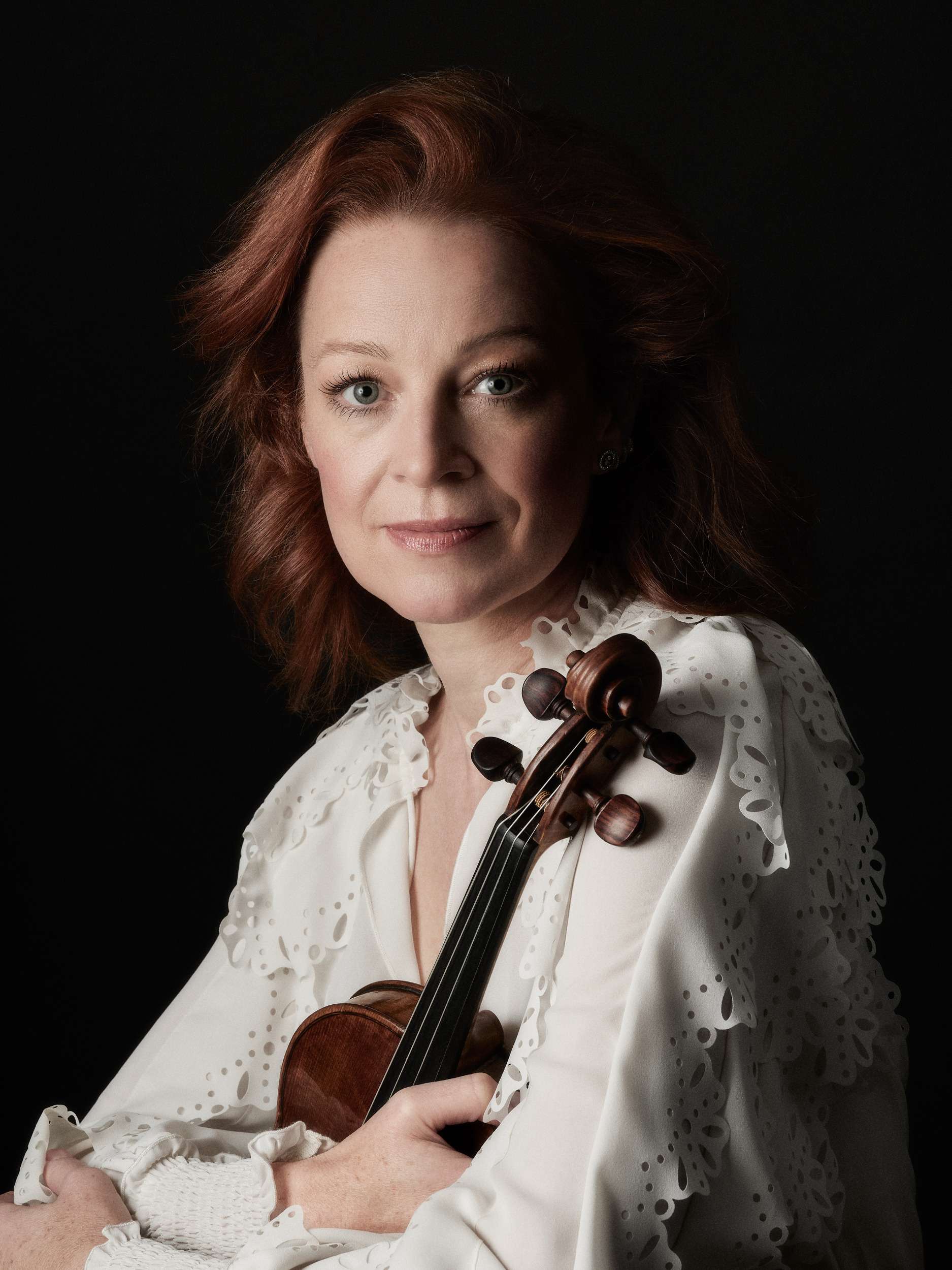 @Lennard Ruehle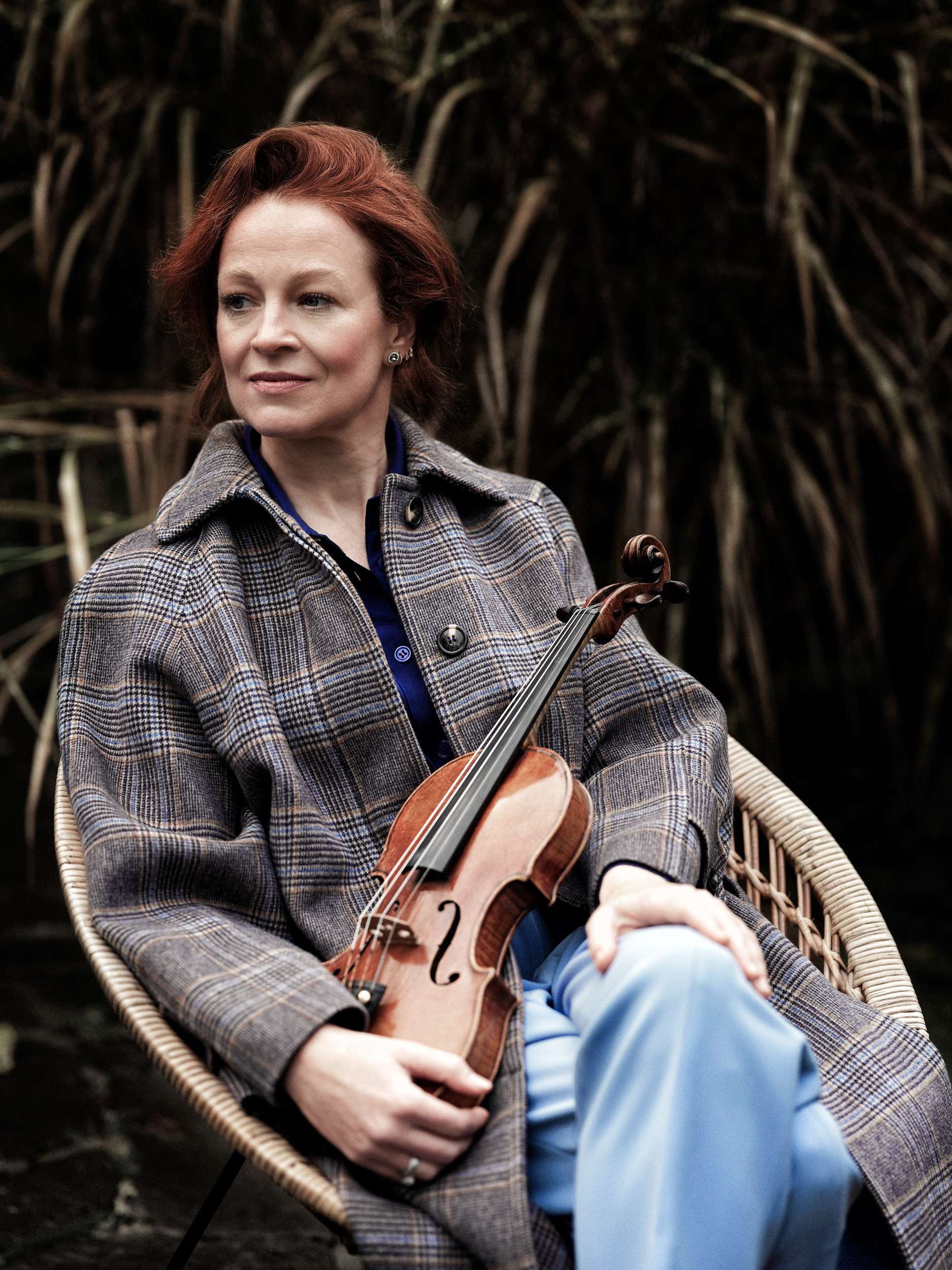 @Lennard Ruehle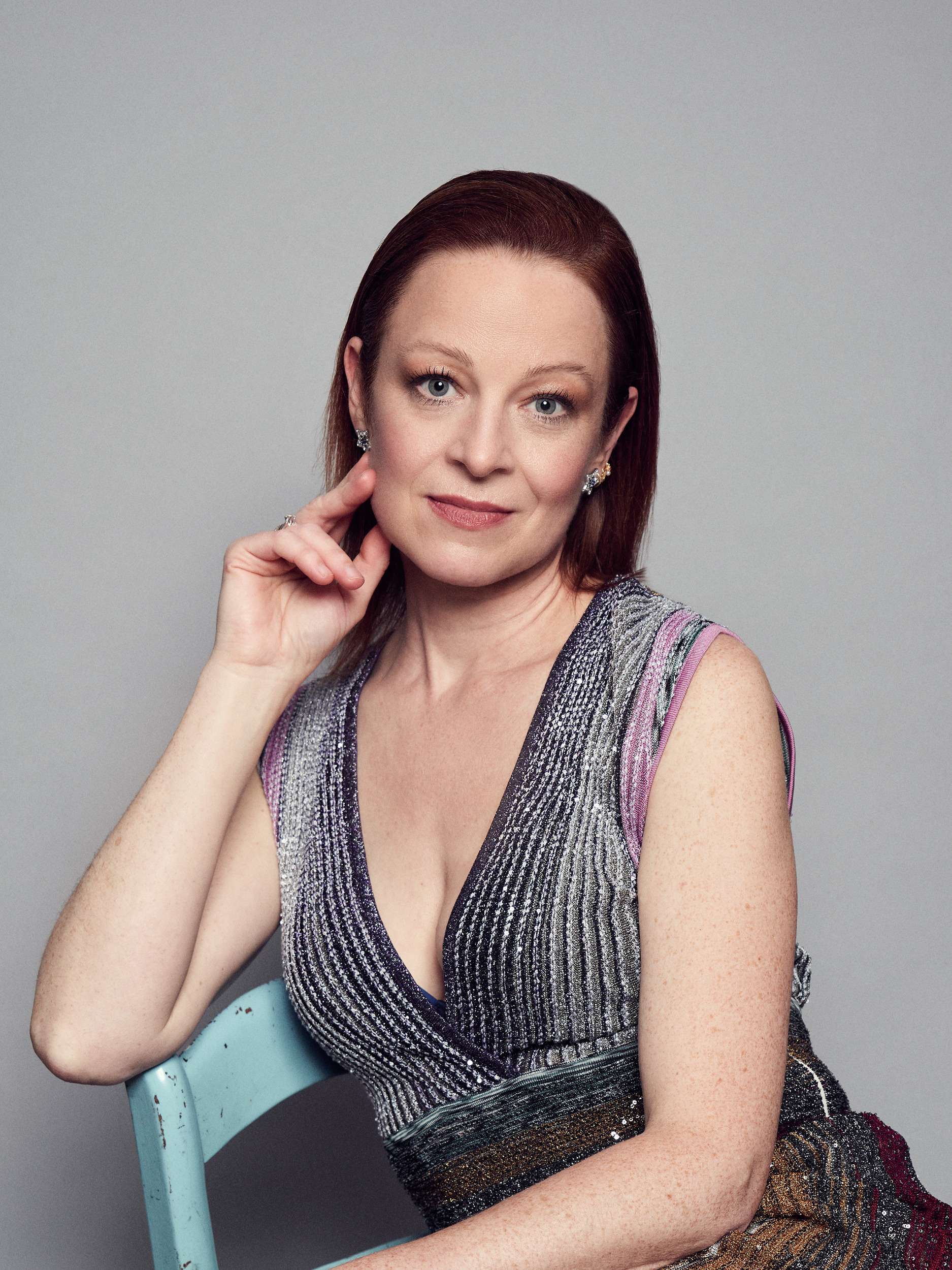 @Lennard Ruehle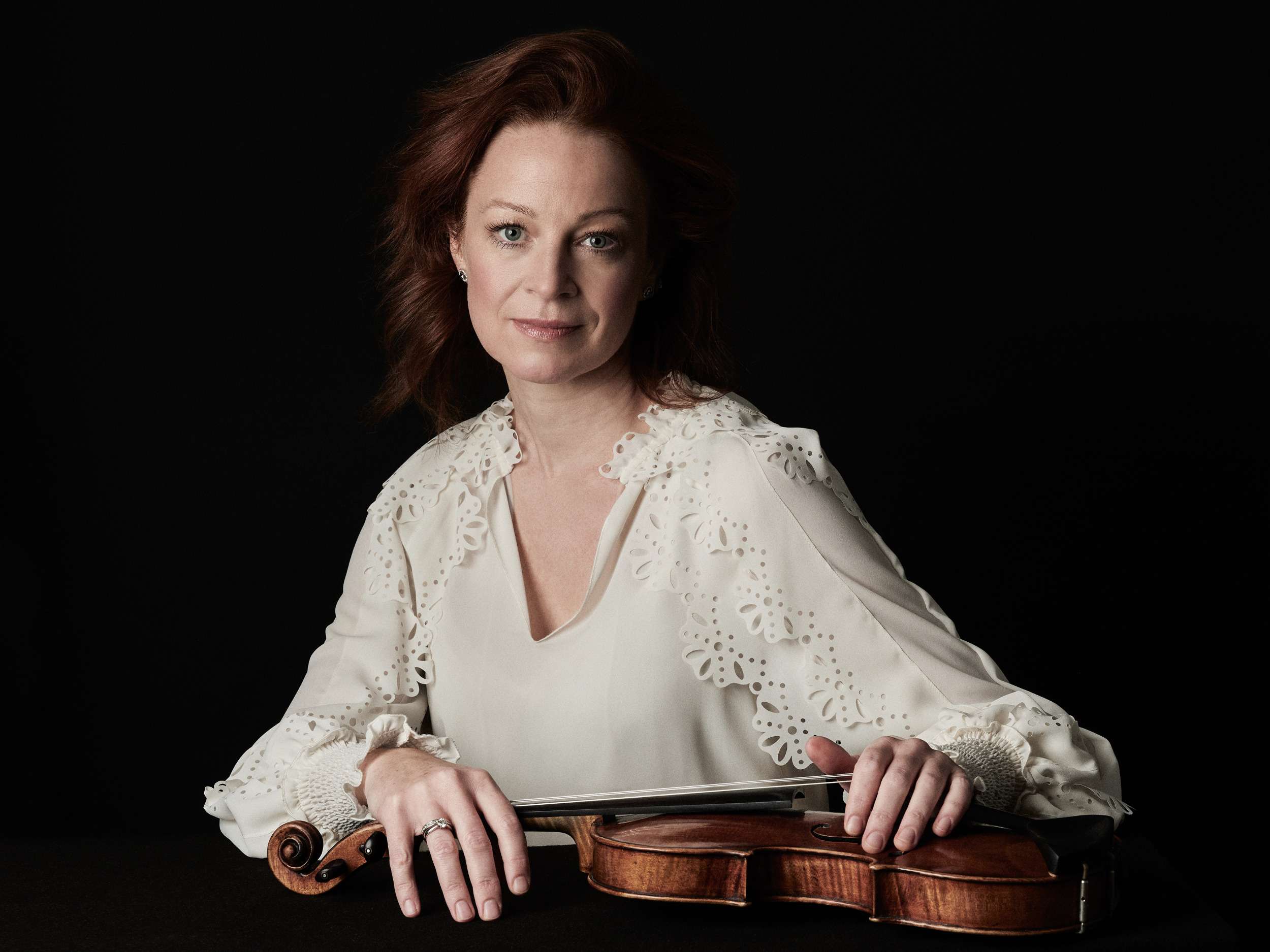 @Lennard Ruehle
Represention
Local management (ITA)