Back to artists
Jaume Santonja
Conductor
After a season of acclaimed successes, Spanish conductor Jaume Santonja has been appointed Principal Guest Conductor of the Orchestra Sinfonica di Milano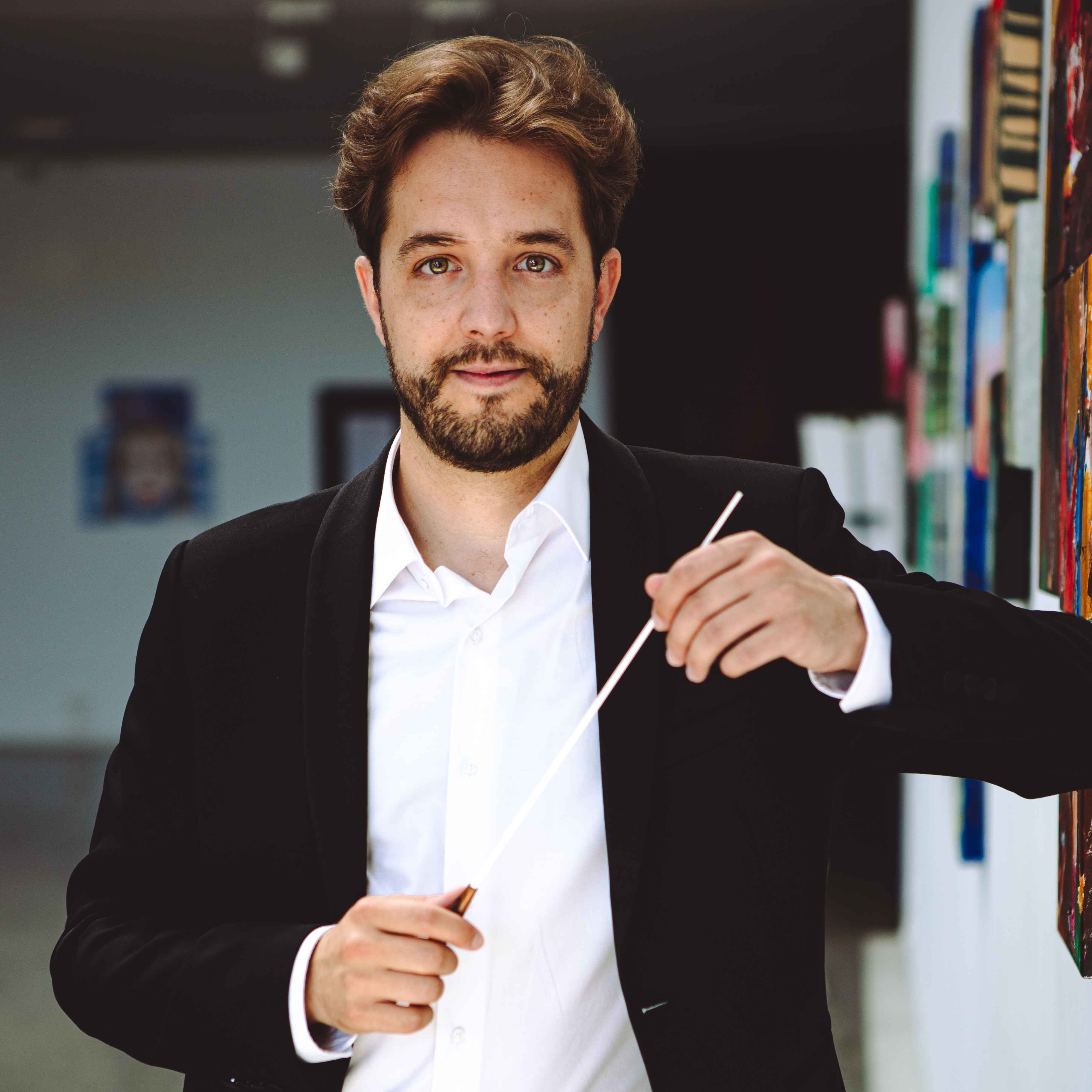 For the 2022-2023 season, the Orchestra Sinfonica di Milano embarks on a new journey together with some of the most prestigious batons on the international scene
Biography
Jaume Santonja has been appointed Principal Guest Conductor of the Orchestra Sinfonica di Milano starting from the 2022/23 season.

Former Associate Conductor of the Euskadiko Orkestra - Basque National Orchestra – he is a regular guest of the main orchestras in his native Spain: Orquesta y Coro Nacionales de España - OCNE, Orquestra de la Comunitat Valenciana - OCV, Orquesta Sinfónica de Tenerife - OST, Orquesta Filarmónica de Málaga, Real Filharmonía de Galicia, Orquesta Sinfónica de Bilbao, Oviedo Filarmonía.

Former Assistant Conductor of the City of Birmingham Symphony Orchestra in the UK, Santonja also conducts the BBC National Orchestra of Wales, the Antwerp Symphony Orchestra, the Stavanger Symphony, the Royal Northern Sinfonia, the Phion Orkest, the Philharmonie Zuidnederland, the Belgrade Philharmonic, among many others.
In June 2020 he was selected among the four most promising young conductors to participate in the exclusive masterclasses with Iván Fischer and the Royal Concertgebouw Orchestra in Amsterdam.

In the previous season he debuted with the Orchestra of the Fondazione Arena di Verona, the Orchestra of the Teatro Comunale di Bologna and the Norrlandsoperan in Umeå (Sweden).
In the 2023/24 season, he will conduct the Northern Royal Philharmonic, the Orchestra Haydn di Bolzano e Trento, the Barcelona Symphony Orchestra, the Orchestra del Teatro Petruzzelli di Bari, the Orquesta Sinfónica de Tenerife, the Orchestra del Teatro Lirico di Bari, among others.

Jaume Santonja is the founder of the AbbatiaViva music collective and enjoys the activity of music arranger and orchestrator, as well as a passionate composer for chamber music works.

Santonja holds a Master of Music (Conducting) from the Royal Conservatory of Antwerp and a Master of Music (Percussion) from Amsterdam Conservatorium. He studied for his Bachelor's degree at Escola Superior de Música de Catalunya in Barcelona (ESMuC).
Prior to focusing his activity on orchestra conducting Jaume Santonja was principal percussionist at the Antwerp Symphony Orchestra for seven seasons, and as a student was a member of the Gustav Mahler Jugendorchester and the Verbier Festival Orchestra where he had the privilege to play under conductors such as Mariss Jansons, Daniele Gatti, Yannick Nezet-Seguin, Valery Gergiev, Pierre Boulez, Andris Nelsons, Zubin Mehta, James Levine, Charles Dutoit, Essa-Pekka Salonen.

Jaume Santonja: "Todo director de orquesta tiene un punto de kamikaze"
Hay un momento en la toma de decisiones donde no has de pensar demasiado; si no, esta carrera sería imposible. Cuando te das cuenta de la responsabilidad que tienes, el vértigo es importante. Al final, tienes que pensar en música y lo demás... va desarrollándose solo.
- Gonzalo Lahoz , Platea Magazine
Photo gallery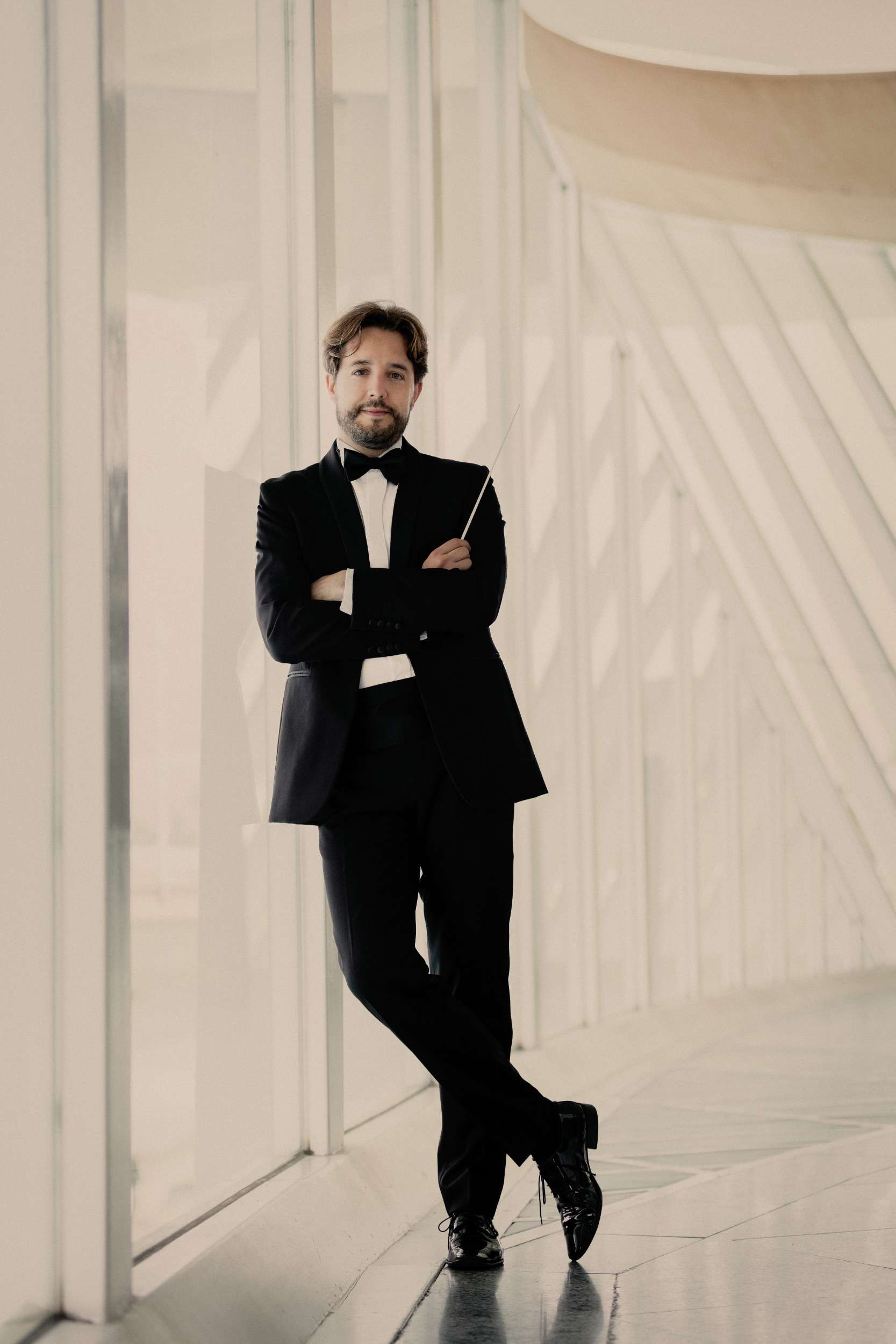 @Anna Tena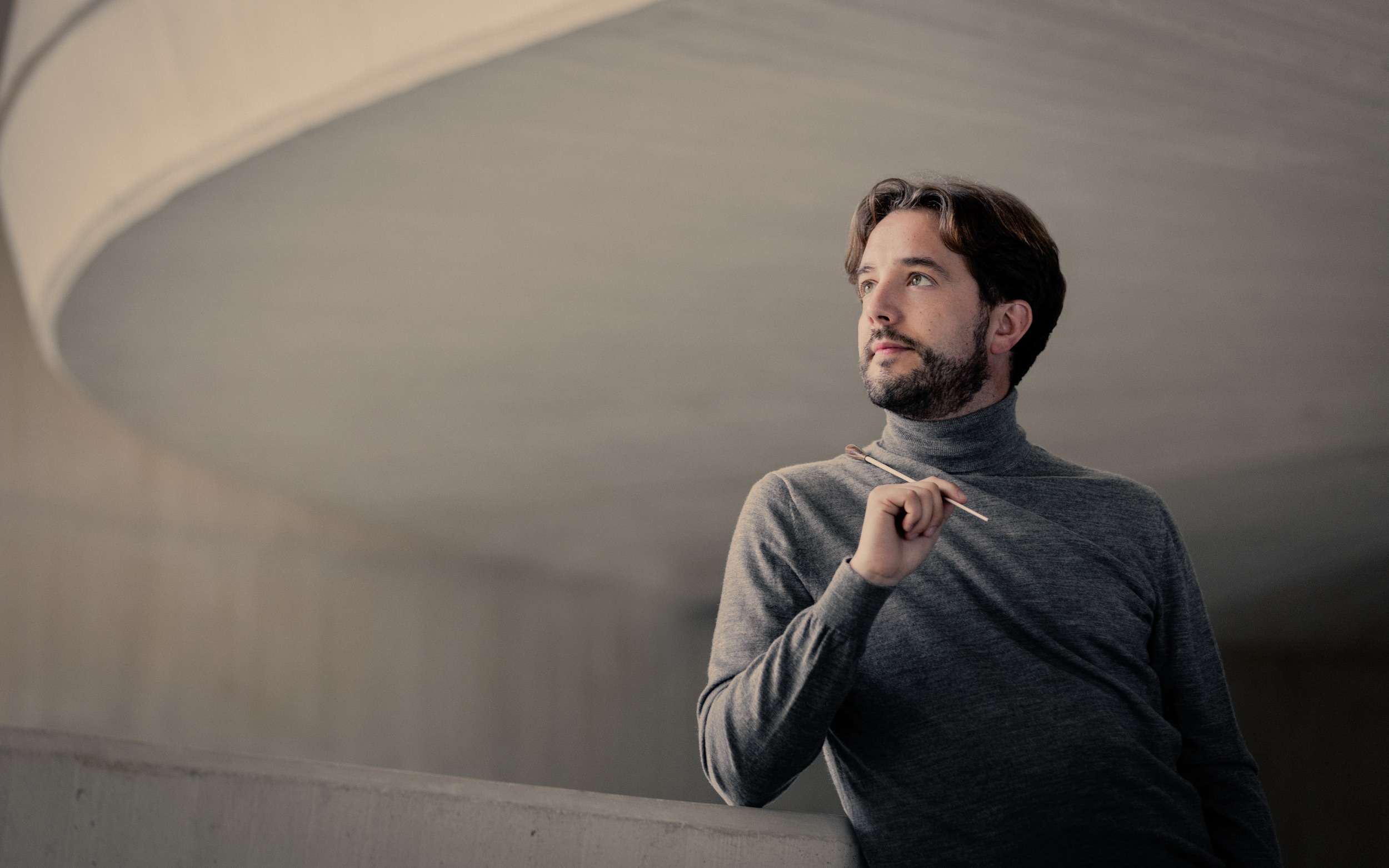 @Anna Tena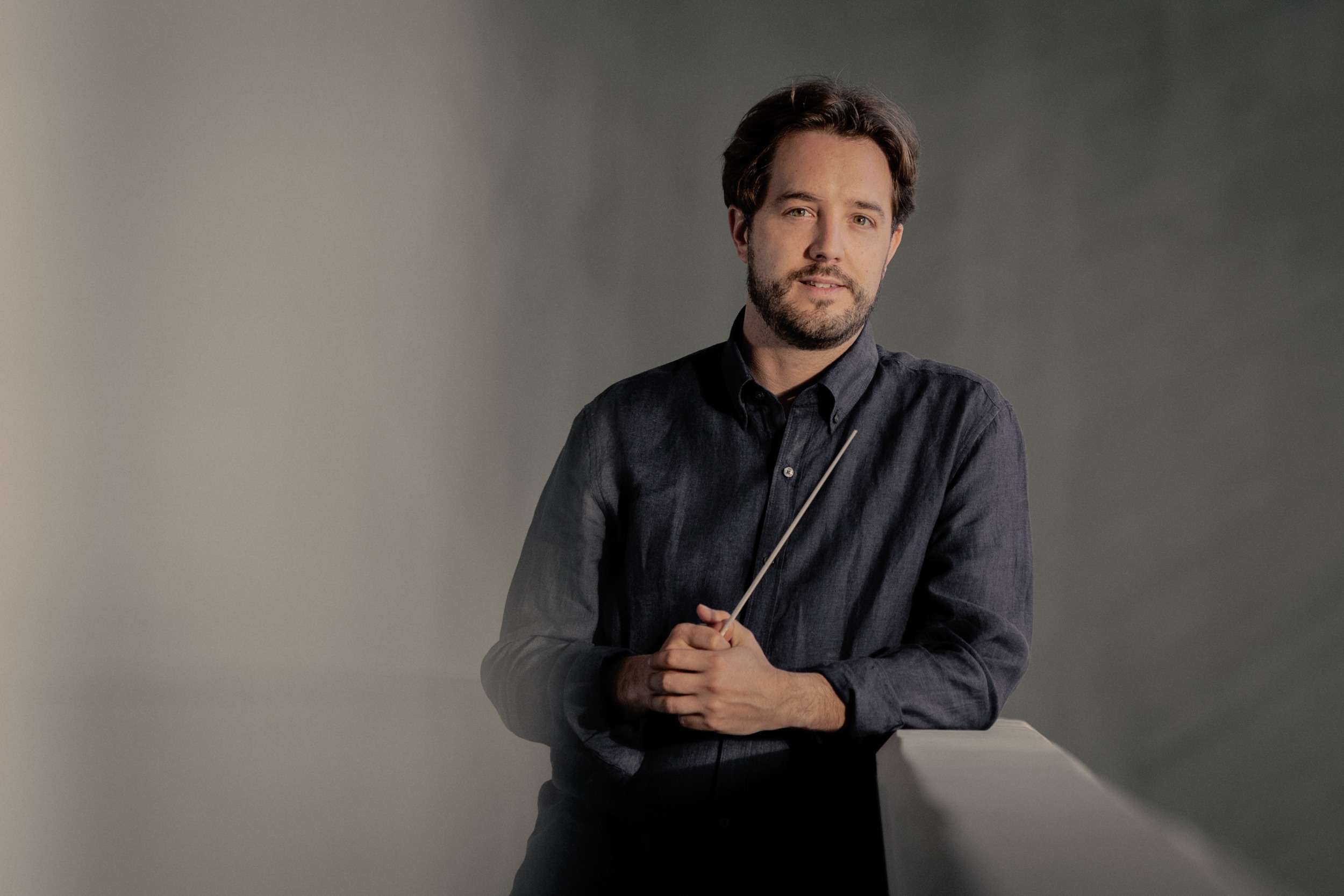 @Anna Tena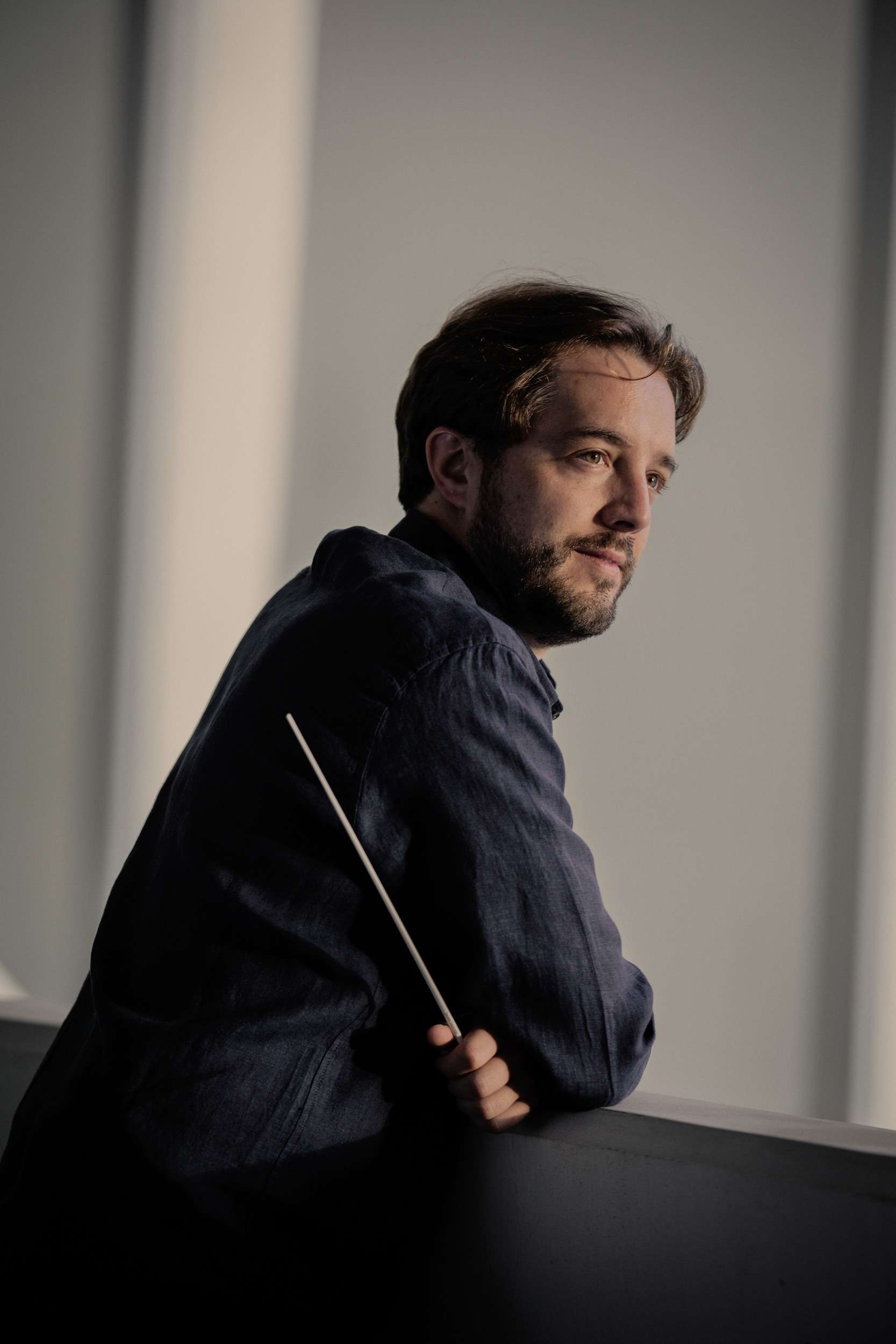 @Anna Tena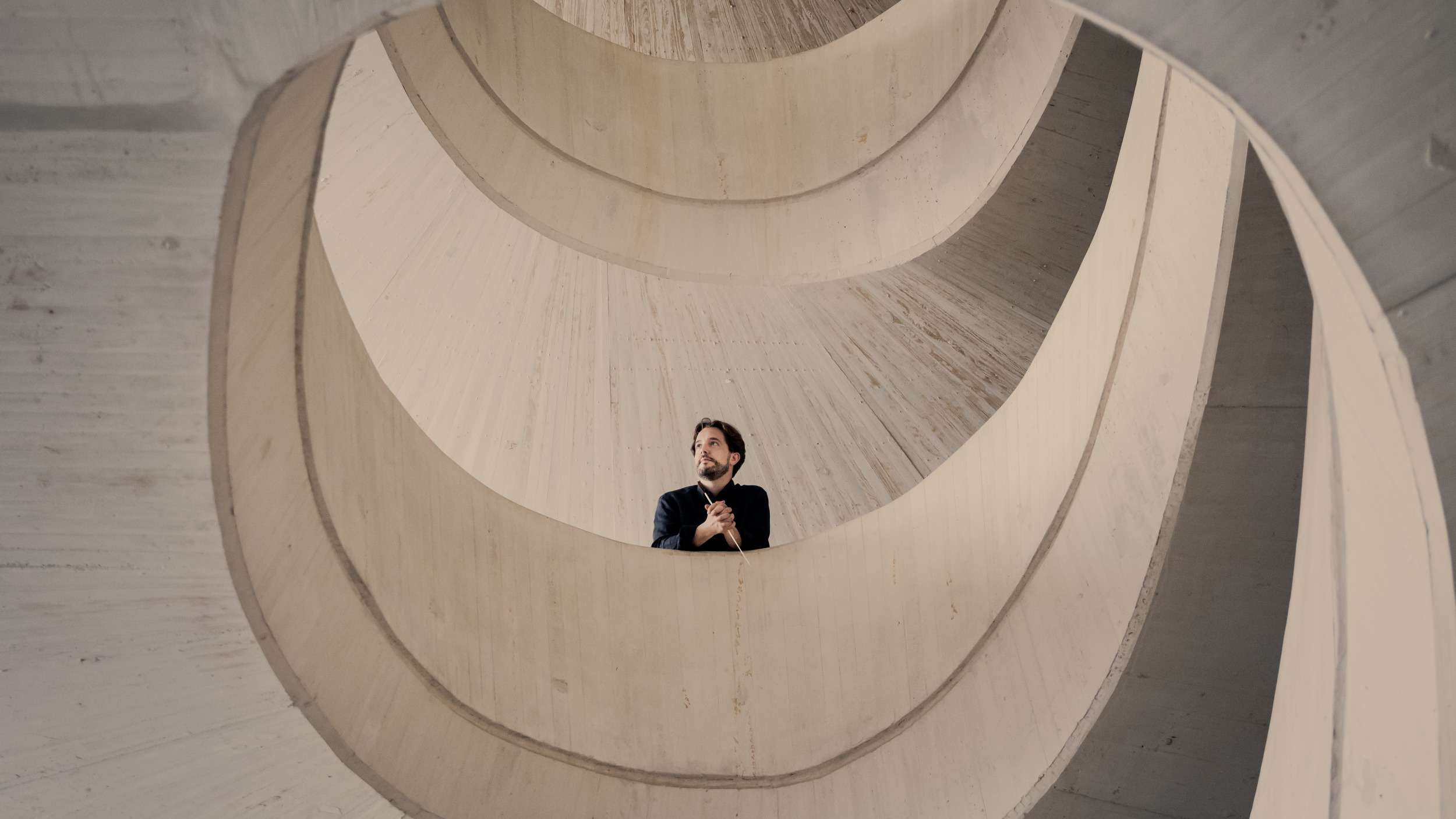 @Anna Tena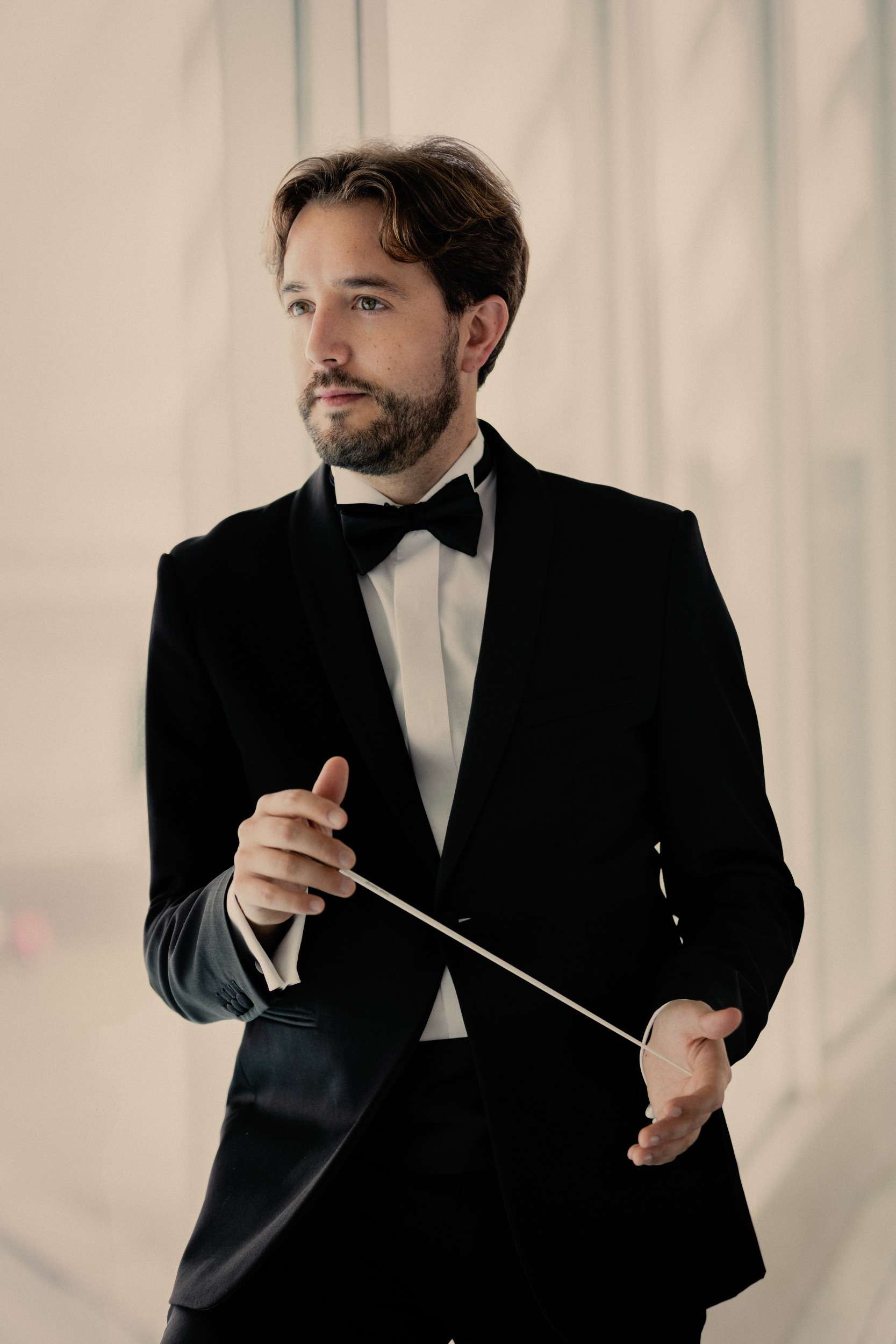 @Anna Tena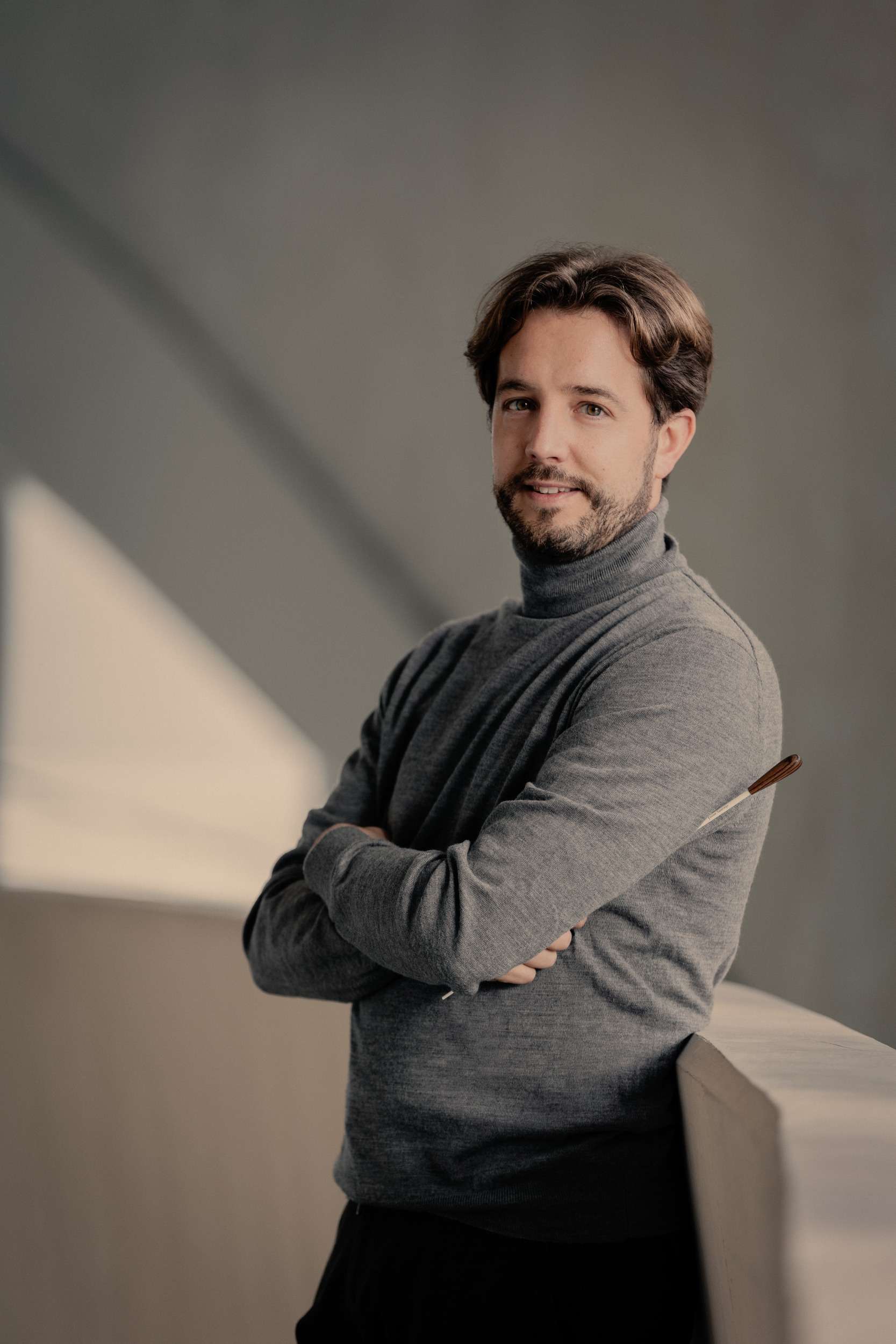 @Anna Tena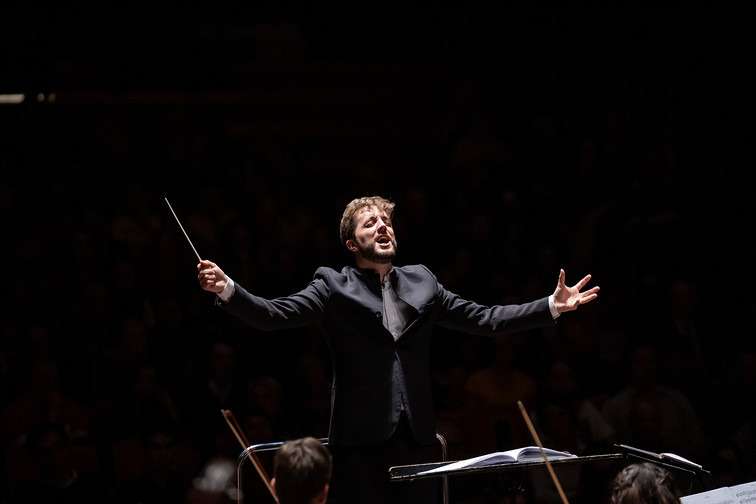 @Kevin De Borger
Represention
General management