Back to artists
Nikolai Lugansky
Pianist
"The pianist of the overwhelming sensitivity, who puts forward not himself, but the music…" - Daily Telegraph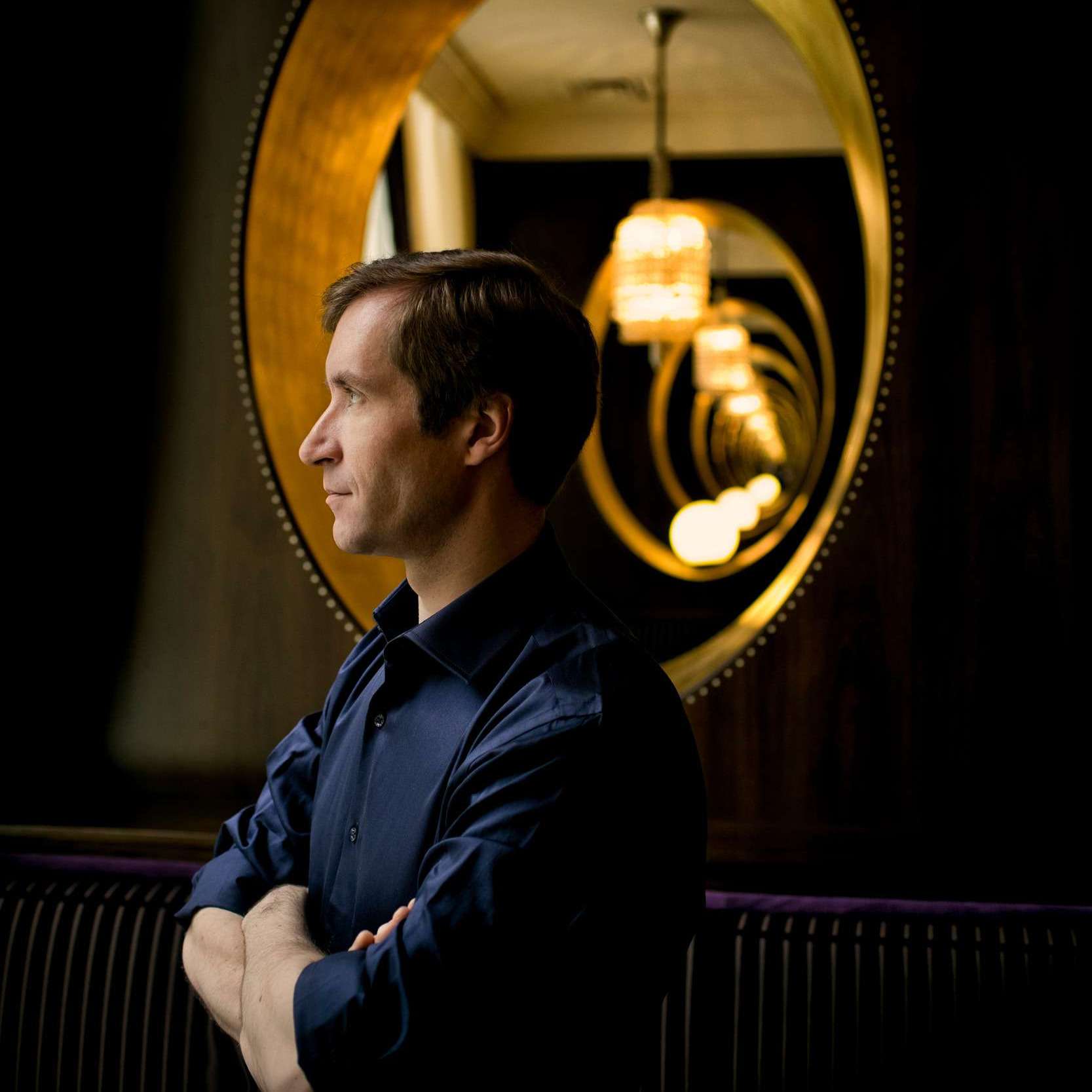 Following on from his formidable complete recording of the Preludes, Nikolai Lugansky immerses us into two other major cycles by Rachmaninov, the Études-Tableaux.
Biography
The pianist Nikolai Lugansky is renowned for his interpretations of Rachmaninov, Prokofiev, Chopin and Debussy. He has received numerous awards for recordings and artistic merit.

He collaborates regularly with conductors of the calibre of Kent Nagano, Yuri Temirkanov, Manfred Honeck, Gianandrea Noseda, Stanislav Kochanovsky, Vasily Petrenko, Lahav Shani. He is invited by leading international orchestras, including the Berliner Philharmoniker, the London Symphony Orchestra, the Netherlands Philharmonic Orchestra, the Orchestre Philharmonique de Radio France, the Oslo Philharmonic Orchestra, the Swedish Radio Symphony Orchestra and the Orquestra Nacional de España.

In 2023, he celebrated the 150th anniversary of Rachmaninov's birth by performing all of the Russian composer major solo works in a three-concert cycle at the Théâtre des Champs-Élysées in Paris and the Wigmore Hall in London, along with other individual performances throughout Europe, including at the Konzerthaus in Vienna and Berlin, the Bozar in Brussels, the Rudolfinum in Prague and the Concertgebouw in Amsterdam. The performances have been a great success with audiences and critics alike, where "Lugansky's command of the piano is exceptional.... He is masterful in his knowledge of tempo, structure and expression" (Bachtrack).

In the summer he returned to the US to perform Rachmaninov concertos with the Cleveland Orchestra with Stanislav Kochanovsky and at the Colorado Music Festival with Peter Oundjian.

During this season, he will perform with the Orchestre National de Lyon, the Royal Philharmonic Orchestra, the Dortmunder Philharmoniker, the Deutsches Symphonie-Orchester Berlin, the Grazer Philharmoniker, the Orchestra of the Teatro San Carlo in Naples, the Orchestre Philharmonique de Monte-Carlo and the Gulbenkian Orchestra, among others.
He will also undertake several tours, including one in Asia in December 2023, in the Canary Islands in January 2024, in the UK with the Orchestre Philharmonique de Strasbourg and in Italy with Vadim Repin in February 2024.

Described by Gramophone as "the most trailblazing and meteoric performer of all", Nikolai Lugansky is a pianist of extraordinary depth and versatility. He appears at some of the world's most distinguished festivals, including the Aspen, Tanglewood, Ravinia and Verbier festivals. Chamber music collaborators include Vadim Repin, Alexander Kniazev, Mischa Maisky and Leonidas Kavakos.

Nikolai Lugansky has won several awards for his many recordings. His recital CD featuring Rachmaninov's Piano Sonatas won the Diapason d'Or, whilst his recording of concertos by Grieg and Prokofiev with Kent Nagano and the Deutsches Symphonie-Orchester Berlin was a Gramophone Editor's Choice.
Lugansky has an exclusive contract with Harmonia Mundi and his Rachmaninov 24 Preludes, released in April 2018, met with enthusiastic reviews. His publication César Frank, Préludes, Fugues & Chorals (2020) won the Diapason d'Or.
His latest publication, Rachmaninov: Études-Tableaux; 3 Pièces, was awarded by Gramophone Editor's Choice (March 2023) and described "as one would dream of hearing them all the time" (The OBS).

A poetic pianist gently unsheathes his power
Lugansky is an elegant and poetic performer, who only sometimes unfolds the full force of the coiled springs in his hands.
- Anne Midgette , Washington Post
Pianist Nicolai Lugansky grabs the spotlight at the Aspen Music Festival
Nicolai Lugansky has become one of those few whose Aspen Music Festival performances are all but guaranteed to be memorable. [...] Lugansky's touch was, at the same time, lyrical and crisply dramatic, dripping with urgency, responding to each turn of the music with new tone and fresh colors.
- Harvey Steiman , The Aspen Times
Une parcelle d'éternité: Nikolai Lugansky magnifie Rachmaninov au Théâtre des Champs-Élysées
Lugansky y est magistral par la maîtrise pianistique dont il fait preuve : avec les années, sa sonorité s'est élargie, densifiée, sa palette sonore s'est encore diversifiée en même temps que sa stature de musicien s'affirmait. L'élasticité de ses phrasés, la façon qu'il a de timbrer le chant [Variations sur un thème de Chopin op. 20], ... cette lumière voilée dont il pare les voix intermédiaires, ces couleurs fondues et pourtant si nettes dans les graves, cette puissance tellurique soudaine qu'il tire du clavier sans jamais le brutaliser sont un des trésors pianistiques de tous les temps. Et Lugansky est magistral par sa maîtrise du temps, de l'architecture et de l'expression.
- Alain Lompech , Bachtrack
Photo gallery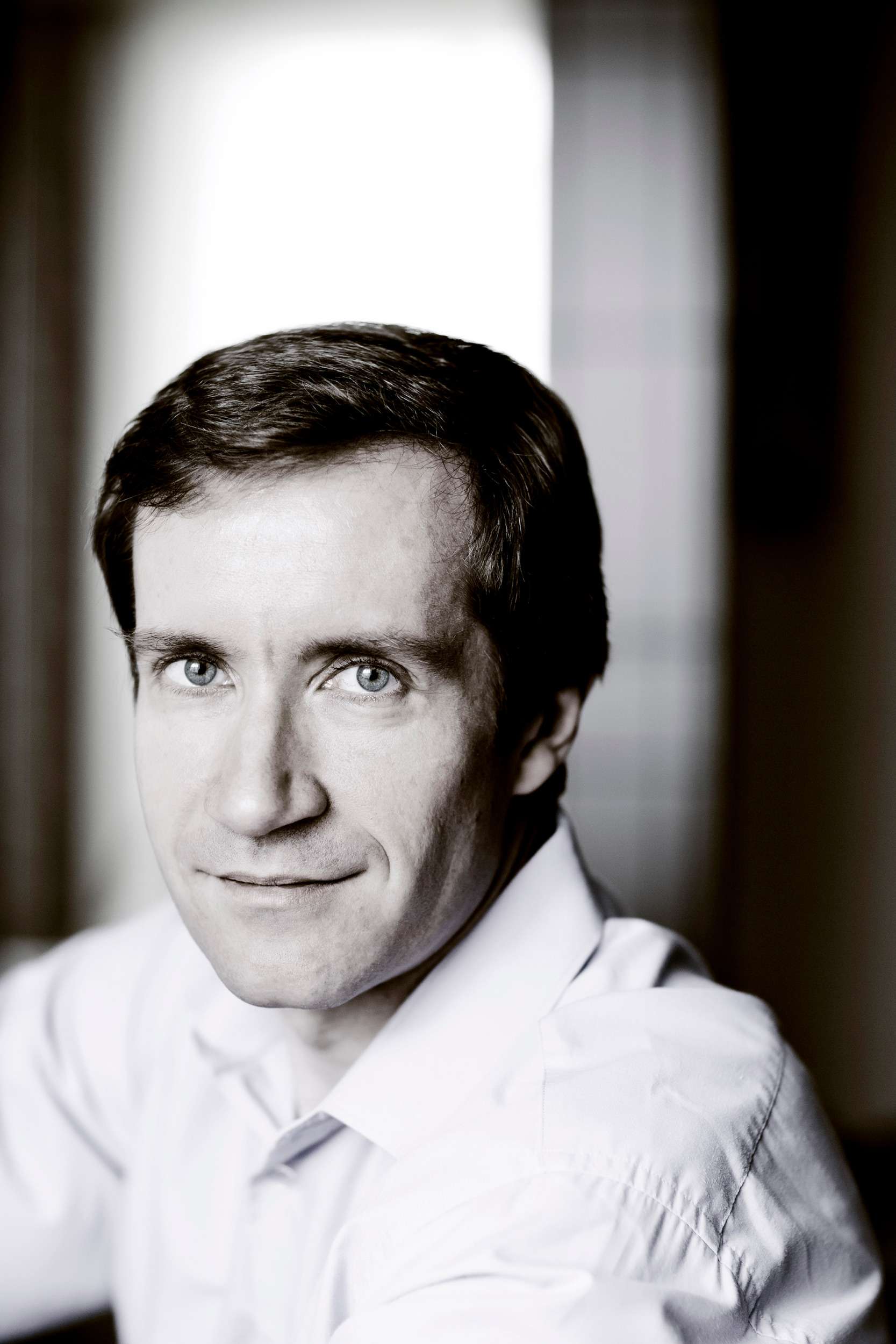 @Marco Borggreve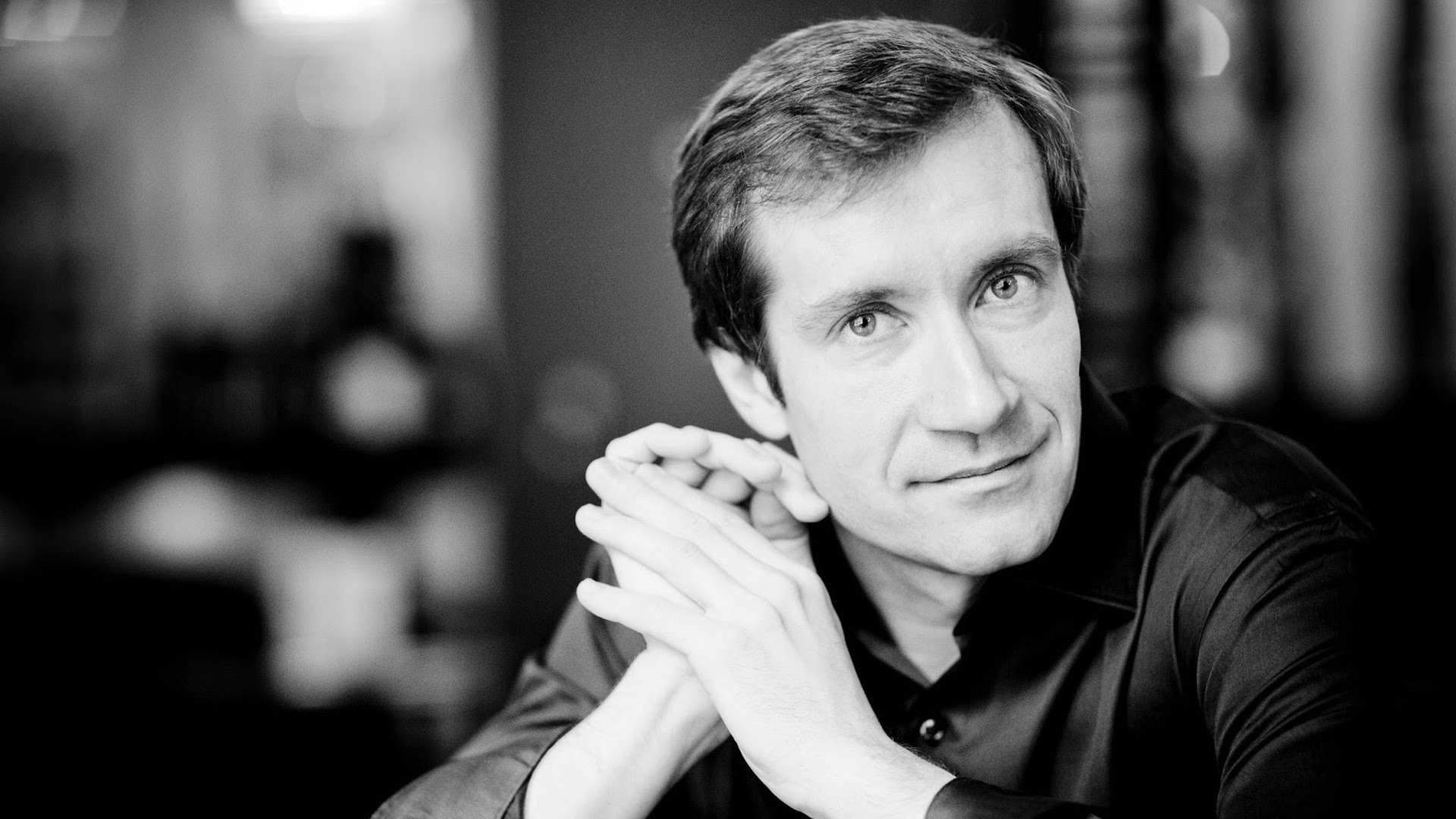 @Marco Borggreve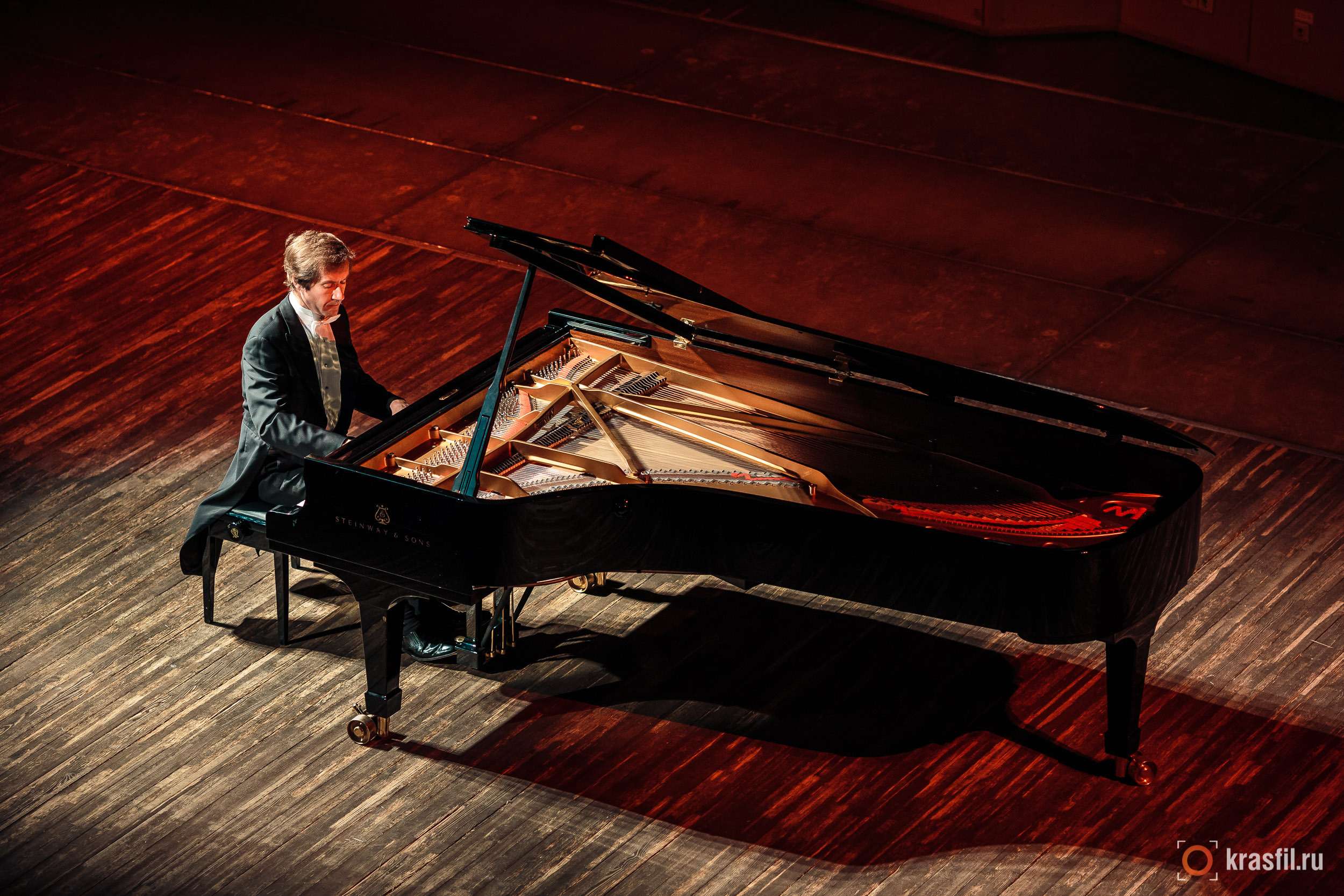 @Nikita Larionov (Philharmonia of Krasnoyarsk)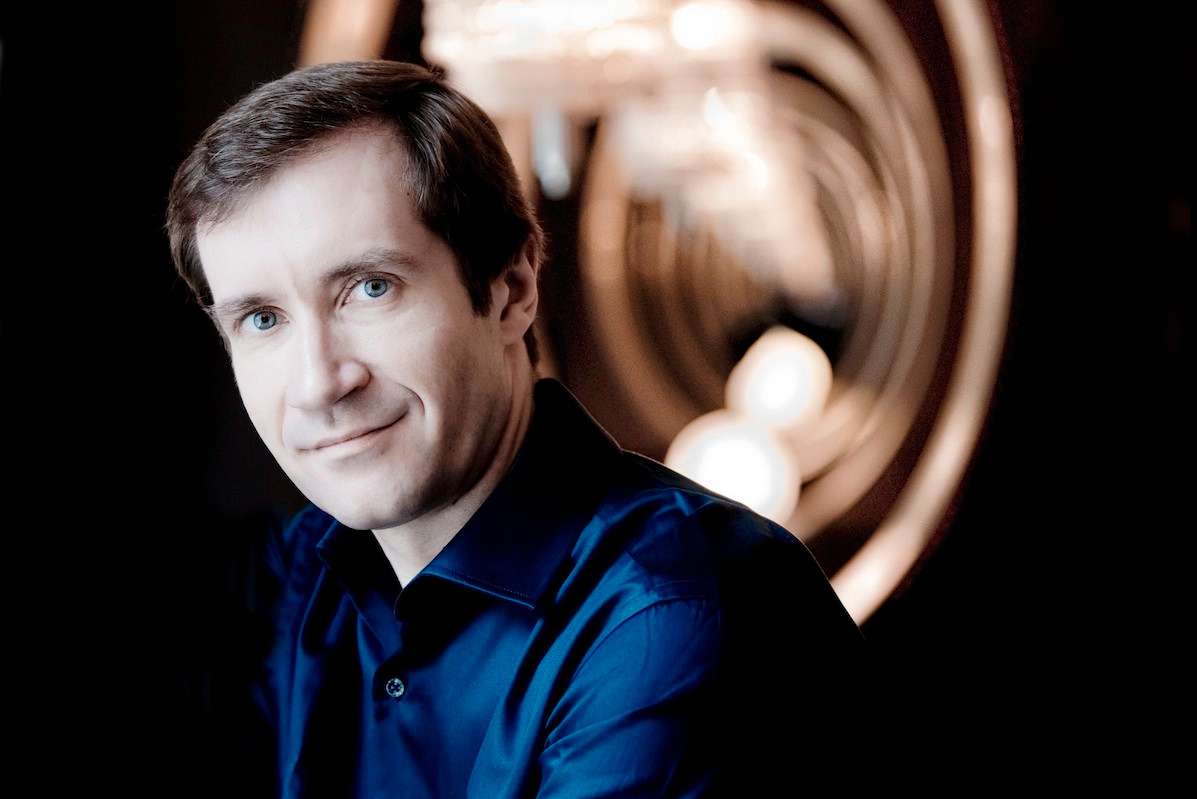 @Marco Borggreve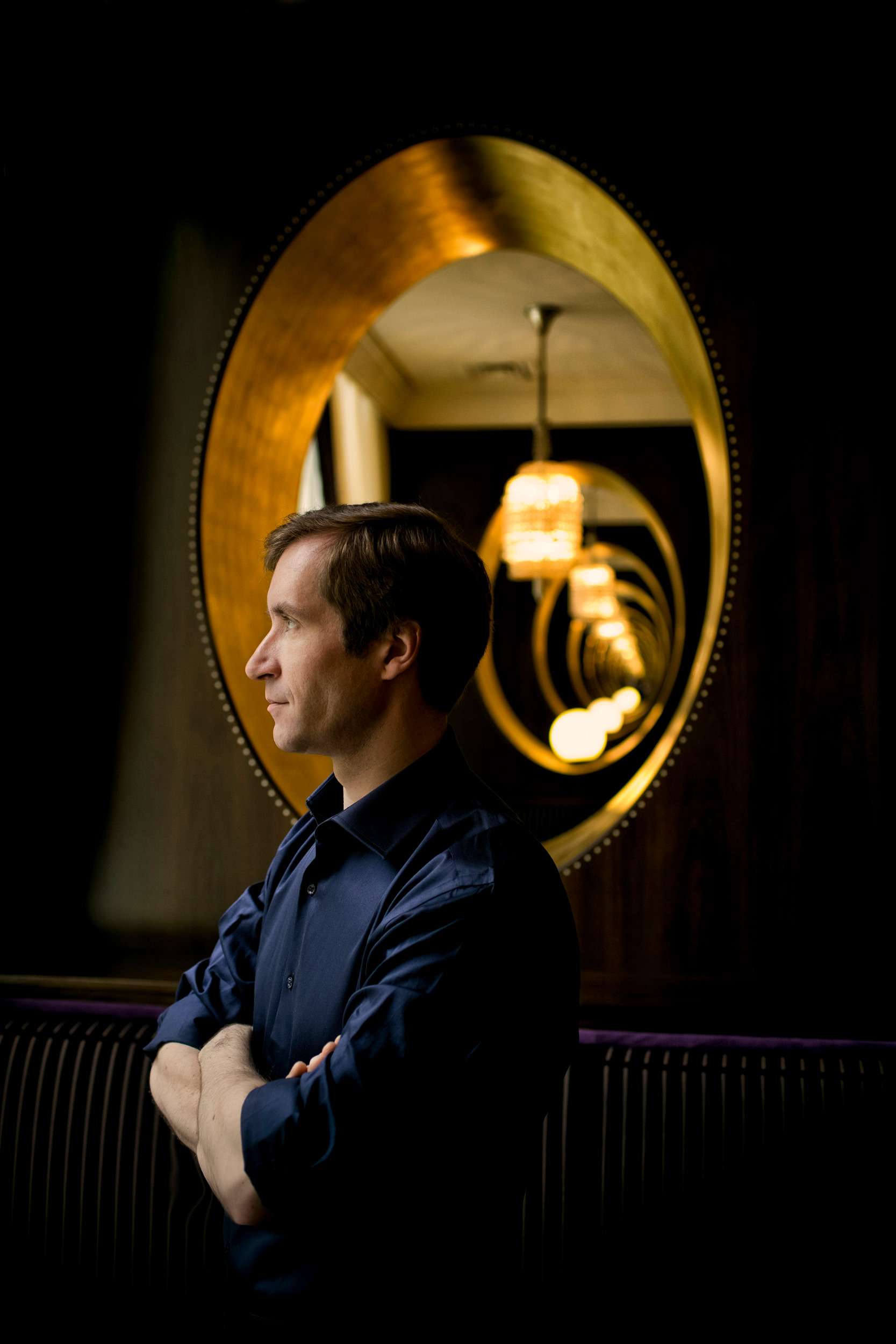 @Marco Borggreve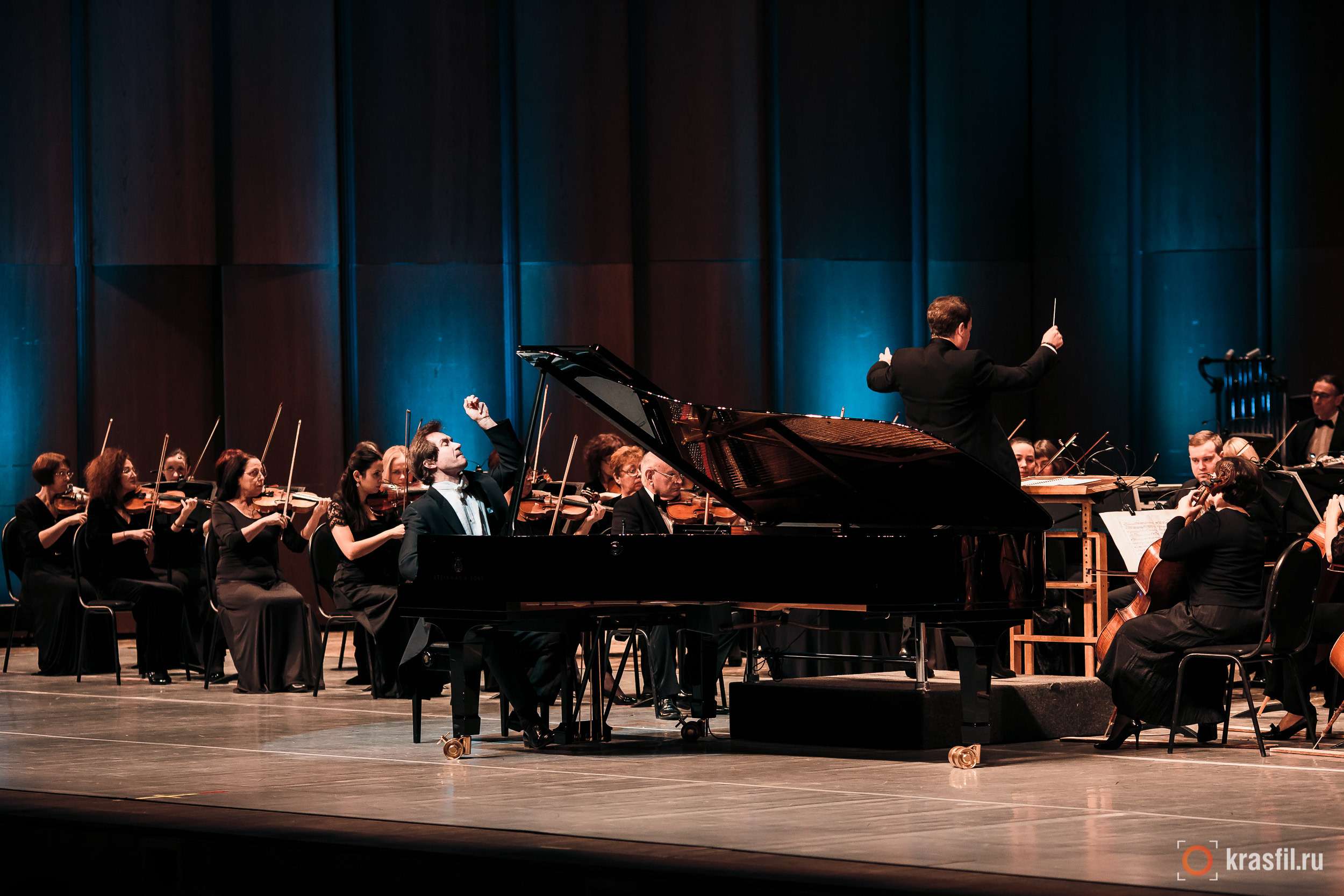 @Nikita Larionov (Philharmonia of Krasnoyarsk)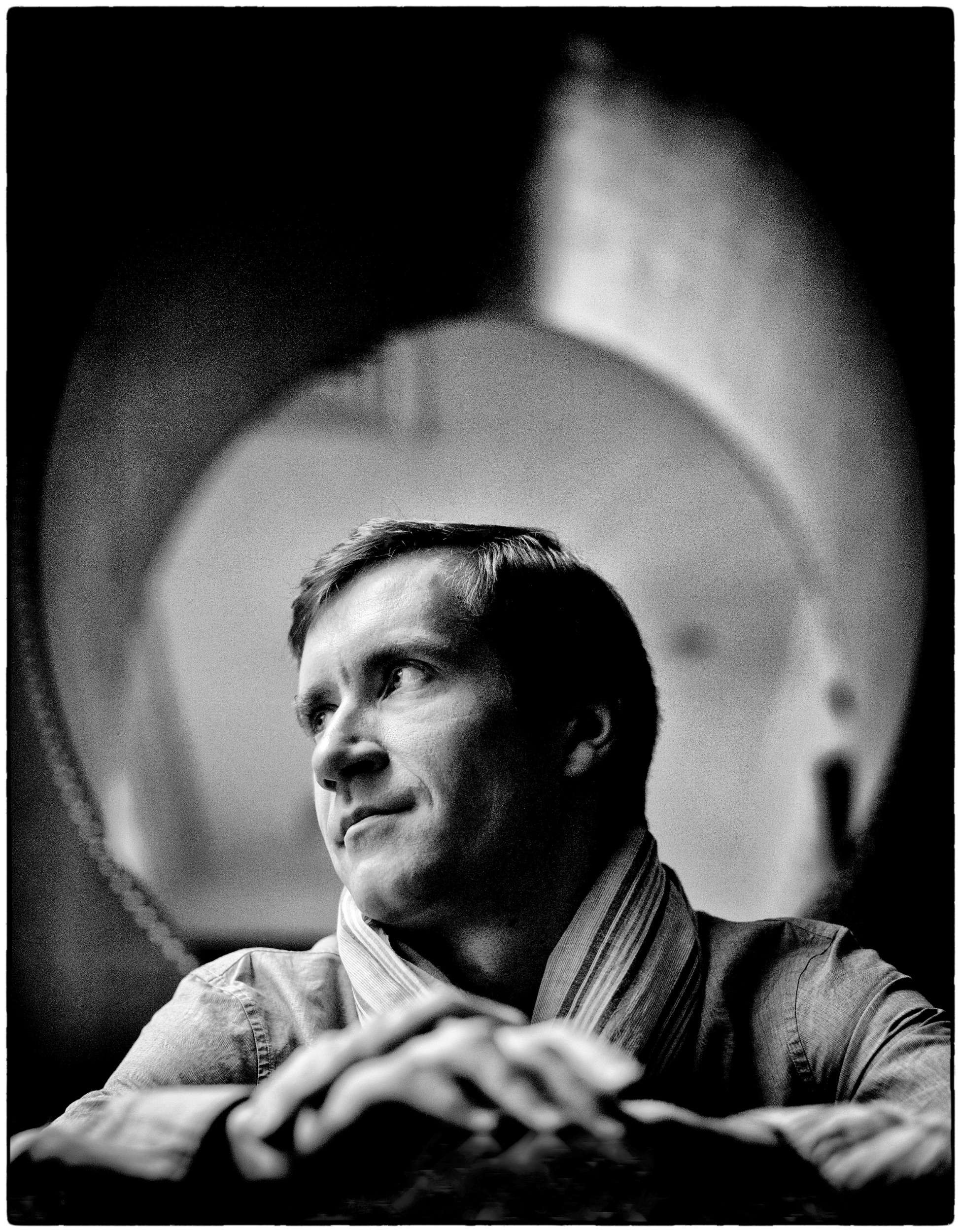 @Marco Borggreve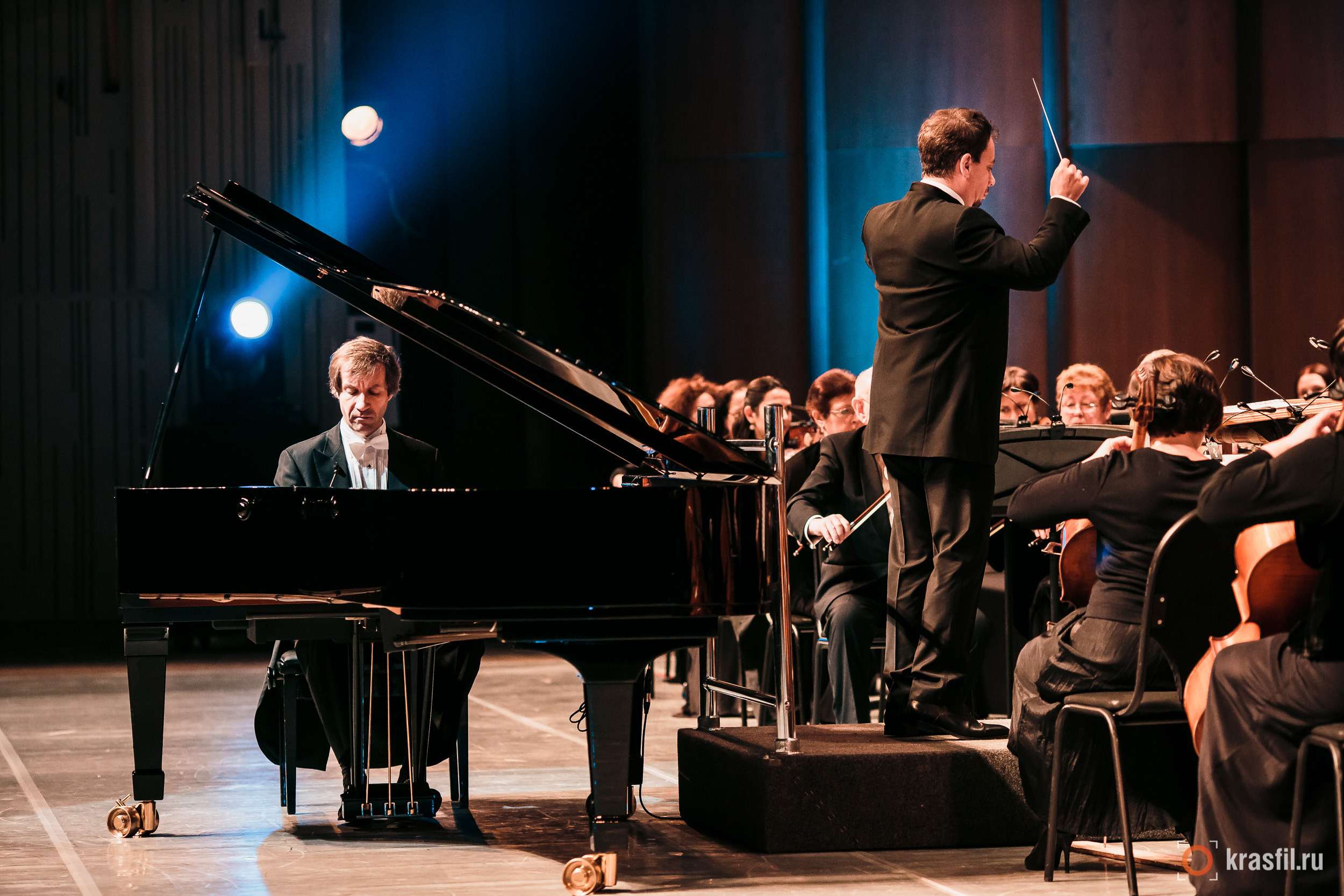 @Nikita Larionov (Philharmonia of Krasnoyarsk)
Season highlights
7
December
Rachmaninov
Tokyo Metropolitan Symphony Orchestra
Kazushi Ono, Conductor

8
December
Rachmaninov
Tokyo Metropolitan Symphony Orchestra
Kazushi Ono, Conductor

13
December
Rachmaninov
KBS Symphony Orchestra
Stanislav Kochanovsky, Conductor

Represention
General management (excluding AT, FR, NL, IT, ES, USA, JP, KR)