Back to artists
Tom Borrow
Pianist
"Tom Borrow is already a star and we will all surely hear more about him"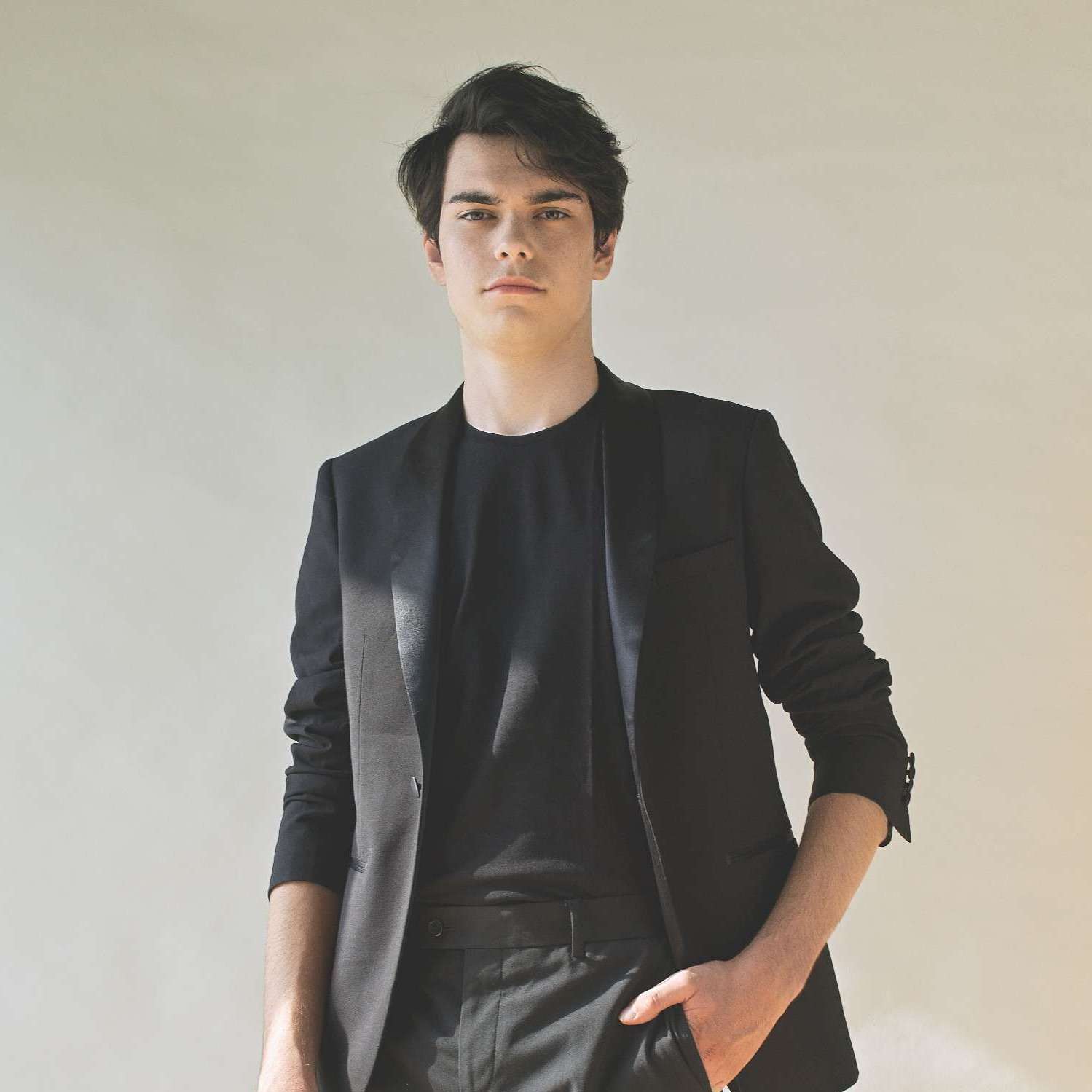 The Hallé is delighted to announce that BBC Radio 3 has selected Israeli pianist Tom Borrow as the latest winner of The Terence Judd-Hallé Award.
Tom's Hallé debut takes place on 21-25 February 2024 with five concerts in Manchester, Hanley and Sheffield, where he will perform Beethoven's Piano Concerto No.3 in a spectacular programme conducted by Maxime Pascal.
Biography
In January 2019, Tom Borrow was called on to replace renowned pianist Khatia Buniatishvili in a series of 12 concerts with the Israel Philharmonic Orchestra. At only 36 hours' notice, he performed Ravel's Piano Concerto in G to sensational public and critical acclaim. The chief music critic of the Israel Broadcasting Corporation, Yossi Schifmann, hailed his performance as "brilliant... outstanding", ending his review with the words, "Tom Borrow is already a star and we will all surely hear more about him". Following this successful series Tom was further presented by the IPO in gala concerts held in London and Mexico City, and reinvited for a second subscription series. Later that year, International Piano magazine named him their 'One To Watch' and soon afterwards, Gramophone gave him the same accolade ("an exciting young pianist... individuality and elegance"). In December 2021, after his hugely-praised US debut with the Cleveland Orchestra, Musical America named Tom their 'New Artist Of The Month'. Tom has been named a BBC New Generation Artist for 2021-23, a highly prestigious scheme that will see him perform with all the BBC orchestras, at Wigmore Hall and many more during the two-year tenure, including multiple BBC broadcasts. In July 2022, Tom made his debut at the BBC Proms, at the Royal Albert Hall, with the BBC Symphony Orchestra. And he has recently been presented with the prestigious Terence Judd-Hallé Orchestra Award 2023.

Born in Tel Aviv in 2000, Tom Borrow has performed as soloist with all major orchestras of his native country. He began studying piano aged five with Dr. Michal Tal at the Givatayim Music Conservatory, and currently studies with Prof. Tomer Lev of the Buchmann-Mehta School of Music at Tel Aviv University. Tom has been regularly mentored by Murray Perahia, through the Jerusalem Music Centre's program for outstanding young musicians. He also participated in masterclasses under the instruction of Sir András Schiff, Christoph Eschenbach, Richard Goode, Menahem Pressler, and Tatiana Zelikman, among many others.

Tom has won every national piano competition in Israel, including first prize at the Israeli Radio & Jerusalem Symphony Young Artist Competition in Jerusalem, and three first prizes at the "Piano Forever" Competition in Ashdod (in three different age categories). In 2018, he won the prestigious "Maurice M. Clairmont" award, given to a single promising artist once every two years by the America-Israel Cultural Foundation and Tel-Aviv University. After the Israel Philharmonic success, Tom has been invited by major orchestras around the world - recent and forthcoming engagements include the Cleveland Orchestra, Baltimore Symphony, Atlanta Symphony, St. Louis Symphony, London Philharmonic, BBC Symphony Orchestra, Santa Cecilia Orchestra, Berlin Konzerthaus Orchestra, Czech Philharmonic, Sao Paulo Symphony, Orchestre National du Capitole de Toulouse, Danish National Symphony Orchestra, Orchestra Sinfonica di Milano and others - and is invited by leading conductors including Semyon Bychkov, Fabio Luisi, Christoph Eschenbach, Sakari Oramo, Thierry Fischer, Xian Zhang, Robert Trevino, Peter Oundjian and Maxim Emelyanychev. Tom has also toured to Eastern Europe with the Jerusalem Symphony Orchestra, to regular standing ovations, and to South Korea with the Tel Aviv Soloists.

Equally in-demand on the chamber music and recital fronts, he is invited to the Verbier Festival, Wigmore Hall, Amsterdam Concertgebouw, Vienna Konzerthaus, Berlin Konzerthaus, Ruhr Piano Festival, Alte Oper Frankfurt, Hamburg Laeiszhalle, Beethoven Haus Bonn, Vancouver Recital Society, Festival Piano Aux Jacobins (Toulouse), Società del Quartetto di Milano (Italy), Aldeburgh Festival and Cheltenham Festival. In autumn 2023 he will open the season for Cal Performances, in California. WWFM Radio in the US have featured him as an outstanding young talent, and Interlude magazine named him their 'Artist Of The Month'. International Piano livestreamed Tom's recital for the Rubinstein Virtual PianoFest, RAI Television livestreamed his concert with the Santa Cecilia Orchestra under Semyon Bychkov, and ETB Television (Spain) broadcast a performance of Brahms Piano Concerto No.2 with the Basque National Orchestra under Robert Trevino.

Everyday miracle from Brabbins and the BBC Symphony Orchestra
Soloist Tom Borrow, making his Proms debut, is already master of his part [...] The dazzling performance of the finale led to an encore, and Tom Borrow offered more fireworks, both titular and keyboard. Debussy's prelude Feux d'artifice was brilliantly played.
- Roy Westbrook , Bachtrack
Thrilling Xenakis Proms premiere but an underwhelming Sacre from Martyn Brabbins and the BBC SO
Where the BBC SO's quality of sound had been used to such ravishing effect was in the Adagio of Ravel's G major Piano Concerto. Played by the 22-year-old Tel Aviv-born pianist Tom Borrow, you could have heard a pin drop during much of this movement. In some performances the Adagio can sound overworked but not in this one. Borrow was simply hypnotic, his playing not so much to be confused with delicacy of touch but rather a willingness to bring infinite expression to each and every note.
- Marc Bridle , Seen and Heard International
Photo gallery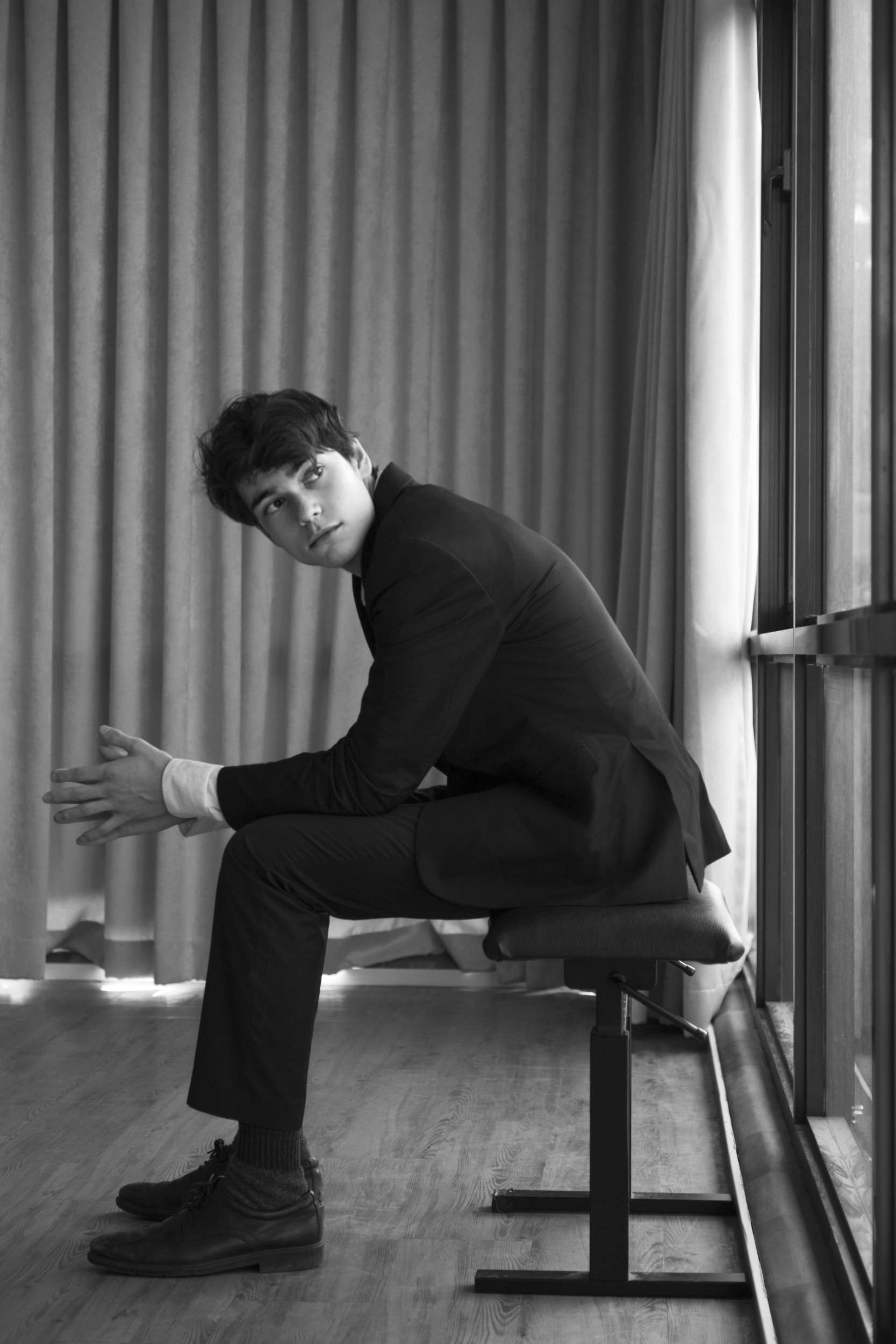 @Michael Pavia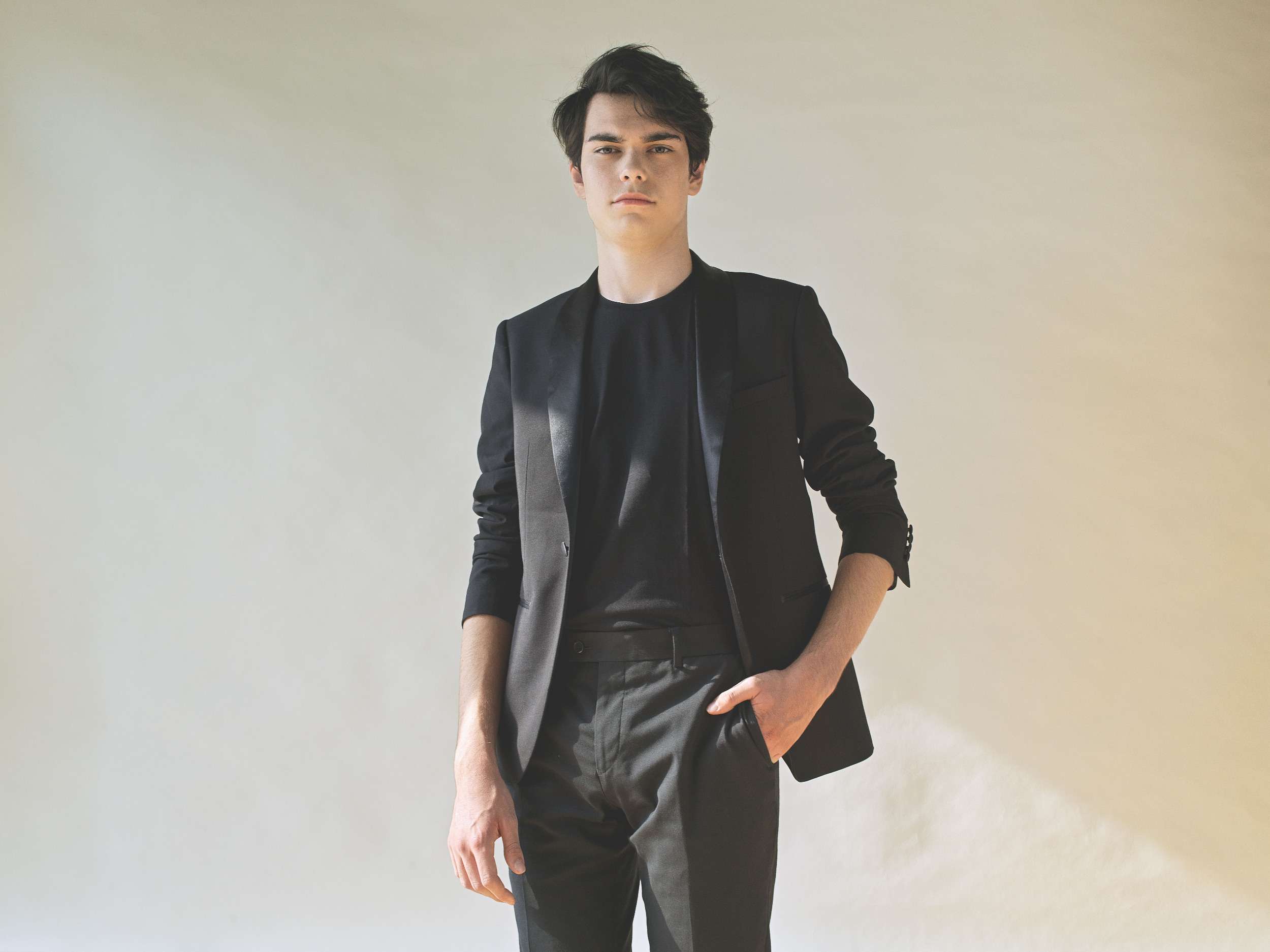 @Tal Givony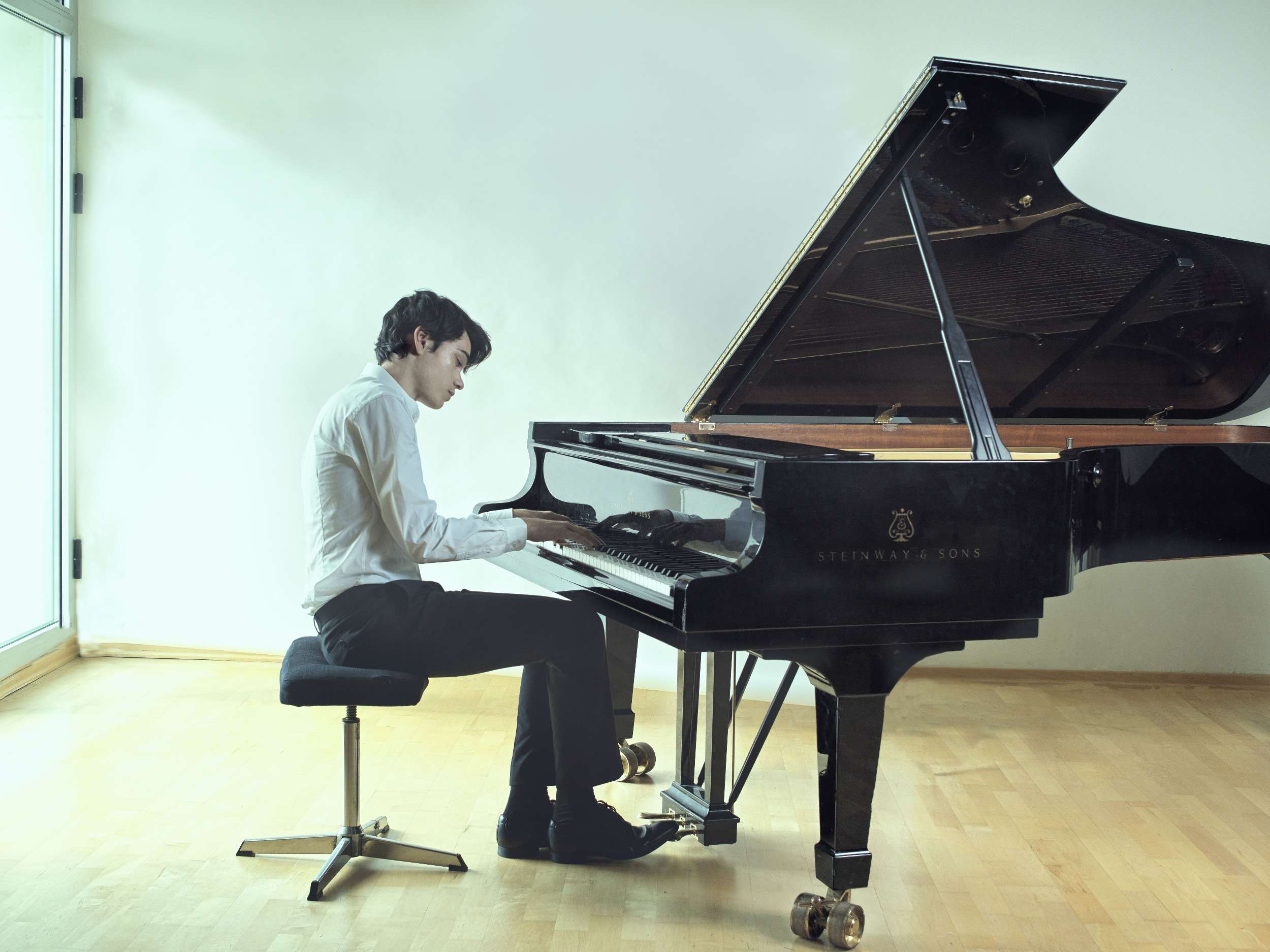 @Tal Givony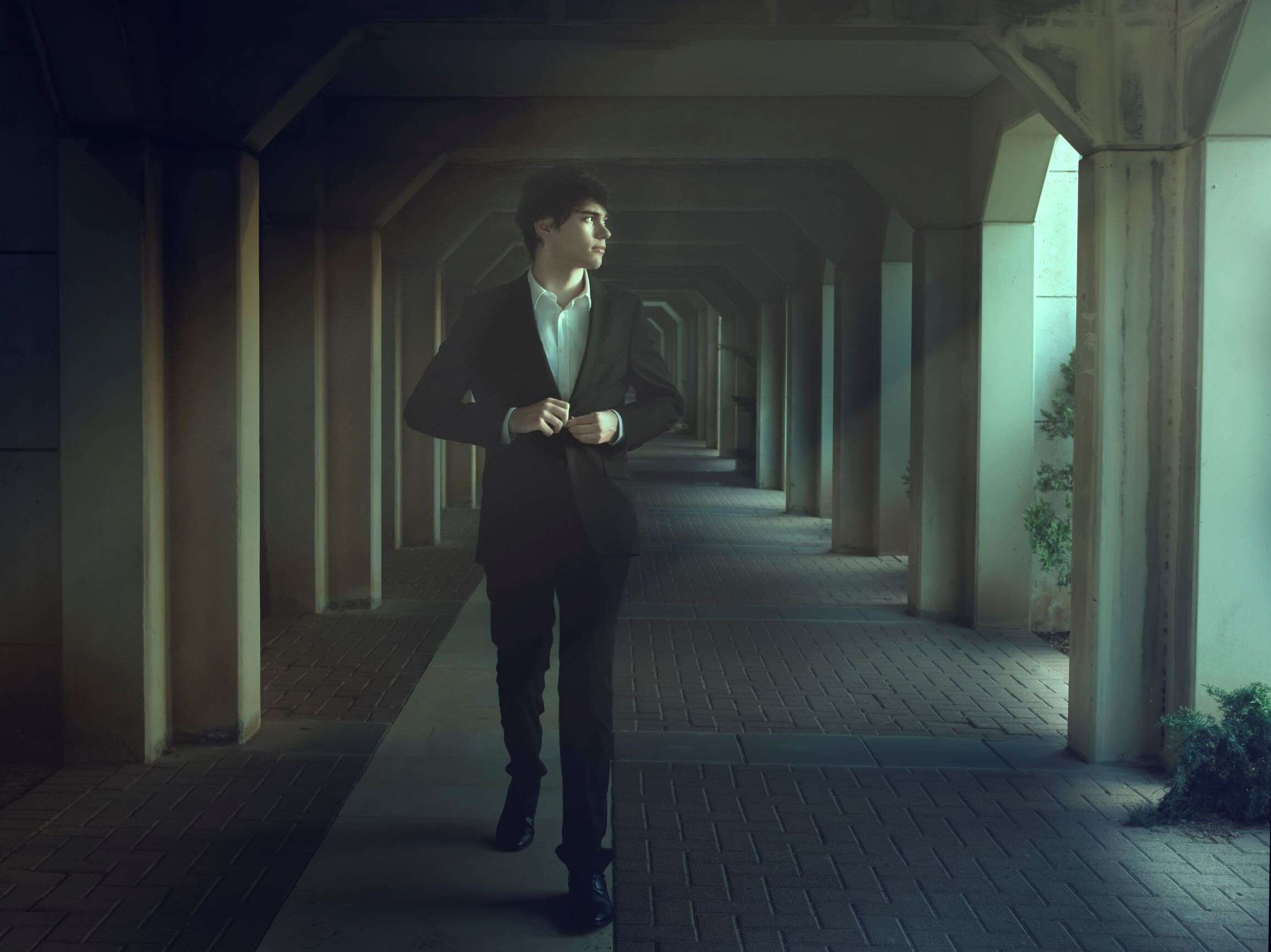 @Tal Givony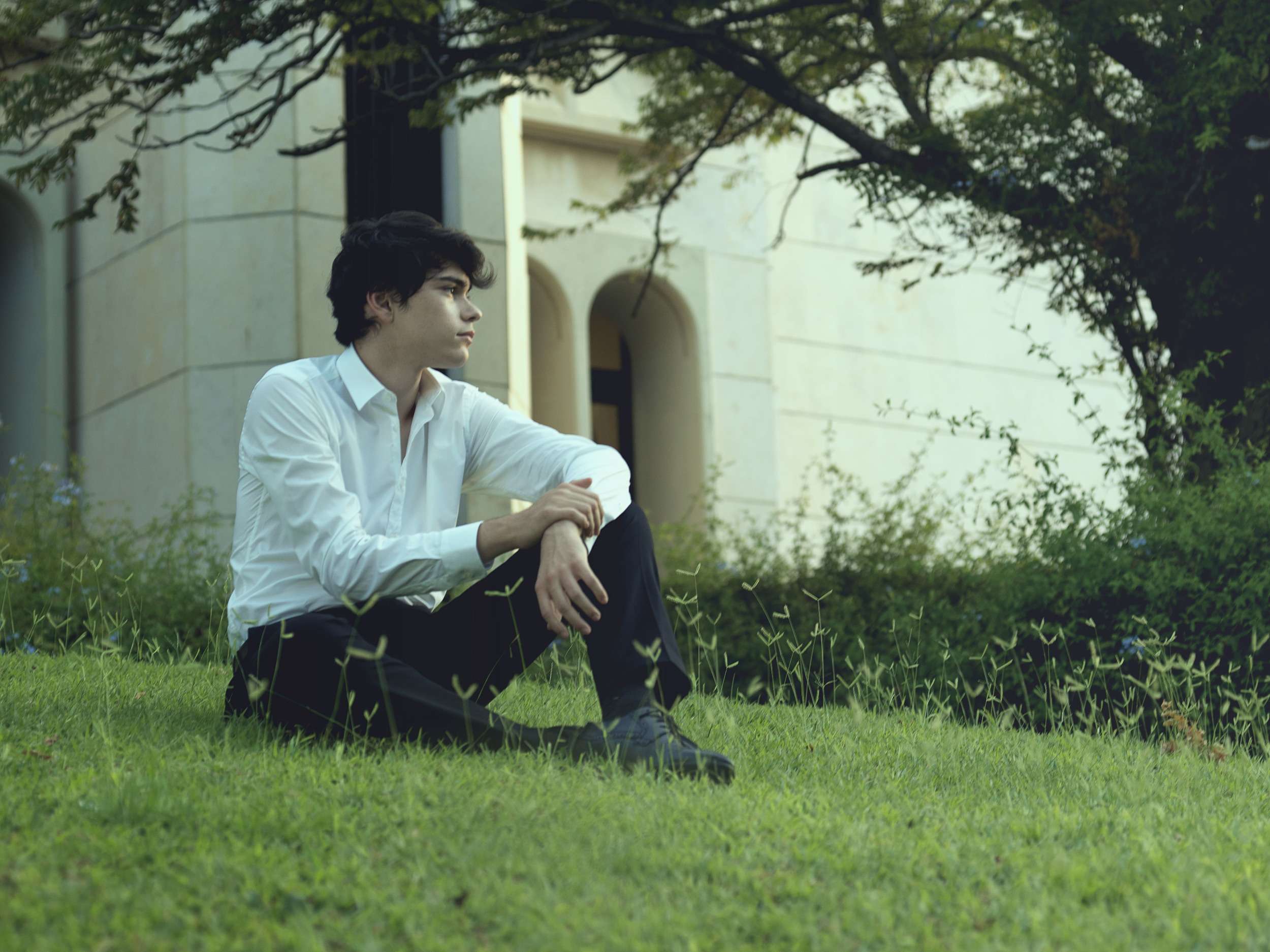 @Tal Givony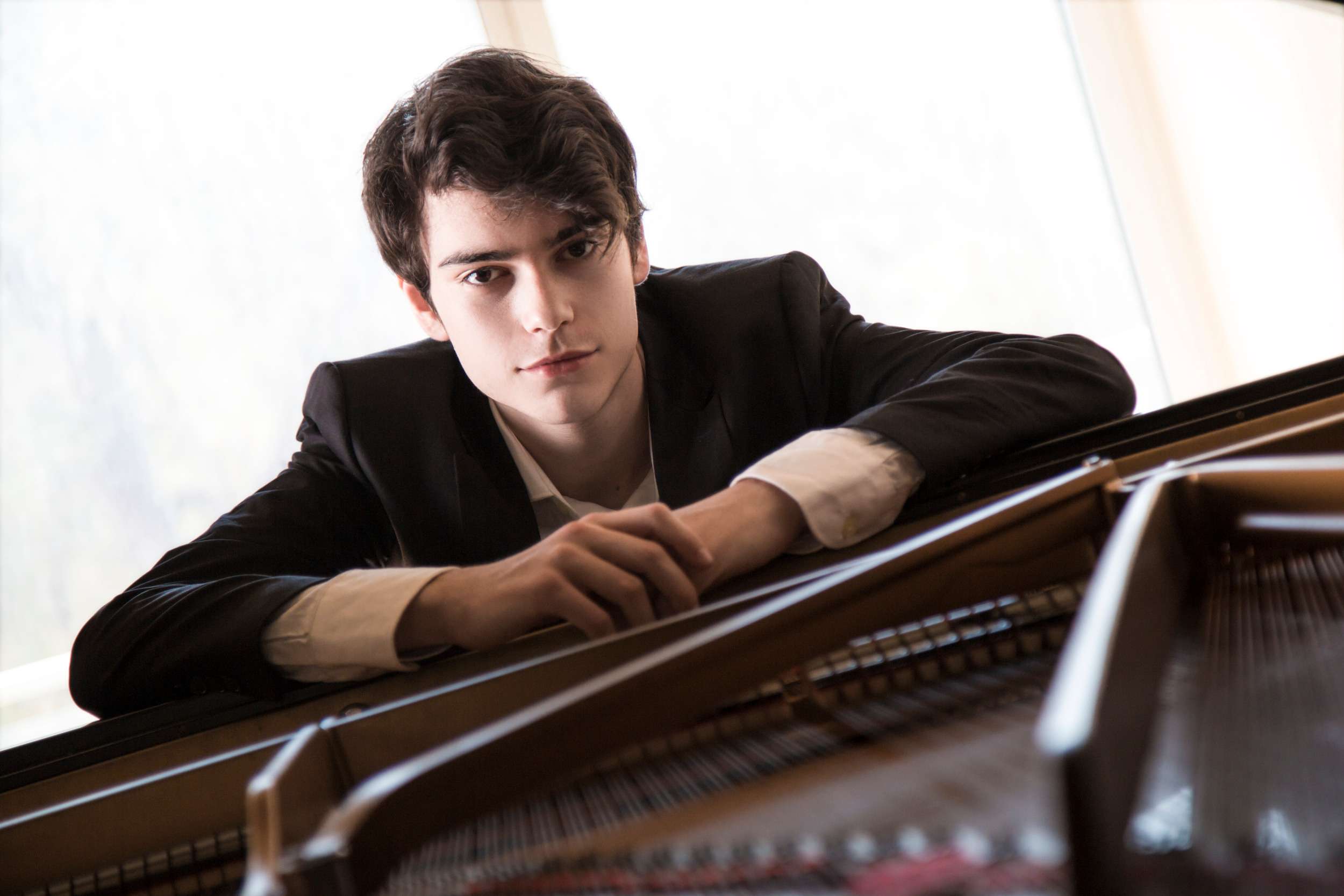 @Michael Pavia
Represention
Local management (ITA)